Ireland's Largest Pharma Job Search Resource Centre
We've spent over 12 years building out over 40 resources, tools and templates to help you find a job in the pharmaceutical and medical device manufacturing sector in Ireland.
Find a Job in the Pharma Industry
Option 1 – Find Advertised Vacancies
Ireland's Largest Pharma Job Board
Save hours off your job hunt! We've done the hard work for you by checking over 240 companies for all their latest vacancies!
You can also check out these job websites.
Job Websites
These sites all have their own jobs boards – some are aggregators for several other sites. It might be worth keeping an eye on a few until you can see which ones are displaying the jobs most suitable for you.
Option 2 – Speculative Job Applications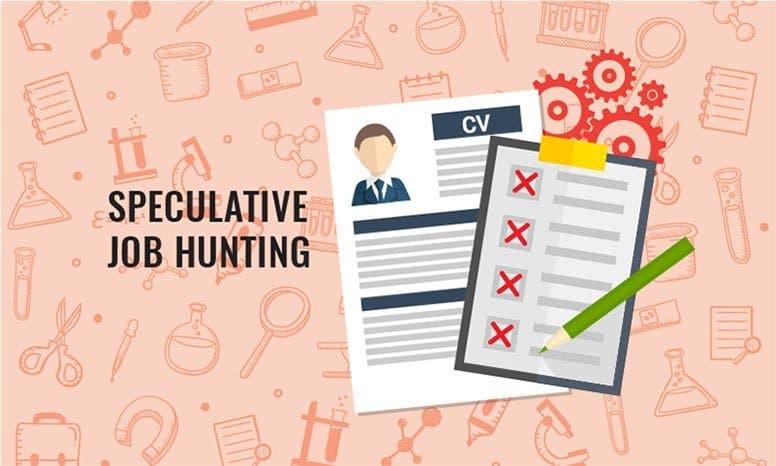 We recommend that you should send out at least one speculative job application for every 2 advertised positions you apply for.
Read this article for more details on the below 5 steps on how to make speculative hunting applications.
Step 1 – Plot Your Commutable Area
Step 2 – Identify Companies In This Area
Step 3 – Start Making A List
Step 4 – Prioritise That List
Step 5 – Start Applying
Use the following resources to identify pharma and medical device manufacturing companies in your commutable area.
212 Pharma and Med Device Factories Sorted by County
180 Websites You Need For Your Pharma Job Hunt in Ireland
Save Days OFF your Job Search with this List of 180 Pharmaceutical Companies in Ireland It includes links to:
Multinational Company career pages
Indigenous Company career pages
Engineering Consultancies
Companies Without Career Pages
Recruitment Agencies
Contract Services
Job Websites
Relevant LinkedIn Groups
Option 3 – Recruitment Companies
These are all Irish recruitment companies or recruitment companies with offices in Ireland, that specifically mention dealing with pharma jobs.
Option 4 – Contract Service Companies
Contract service companies will hire and employ you directly and then place you to work within their client pharma or med device company. Here is a list of contract service companies that specifically mention dealing with pharma jobs
Option 5 – Engineering Consultancies
These are engineering consultancies, where you can find a whole range of roles including contract and project work. You can check their websites to see if they have vacancies or follow up with them using a speculative job application.
Option 6 – Using Social Media to Find a Job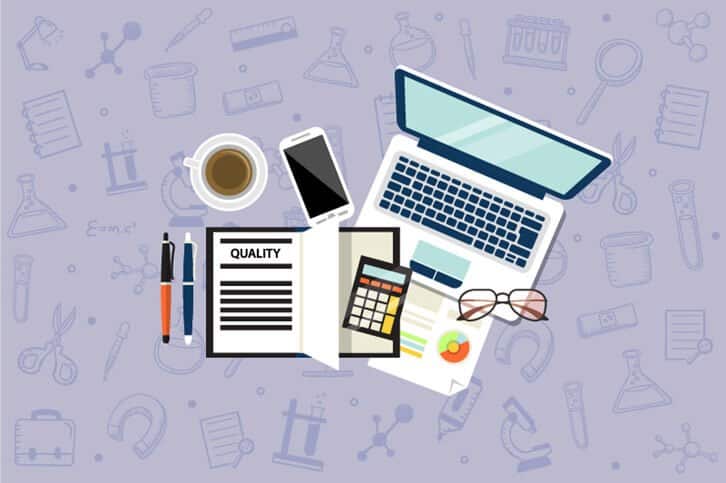 Relevant LinkedIn Groups
LinkedIn is a tool that you should definitely be utilizing in your job hunt. Here are 10 LinkedIn groups to get you started – some