Ireland's No.1 Pharma Job Search Resource Centre
Find over 40 resources, tools and templates  to help you find a job in the pharmaceutical and medical device manufacturing sector in Ireland.
Find a Job in the Pharma Industry
Ireland's Largest Pharma Job Board
Ireland's Largest Job Board aggregates Pharmaceutical Jobs and Medical Device Manufacturing jobs from over 180 sources into one place.
190 Pharma and Med Device Factories Sorted by County
180 Websites You Need For Your Pharma Job Hunt in Ireland
Save Days OFF your Job Search with this List of 180 Pharmaceutical Companies in Ireland It includes links to:
Multinational Company career pages
Indigenous Company career pages
Engineering Consultancies
Companies Without Career Pages
Recruitment Agencies
Contract Services
Job Websites
Relevant LinkedIn Groups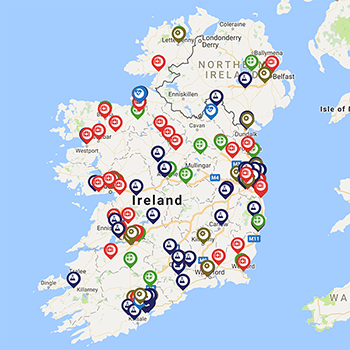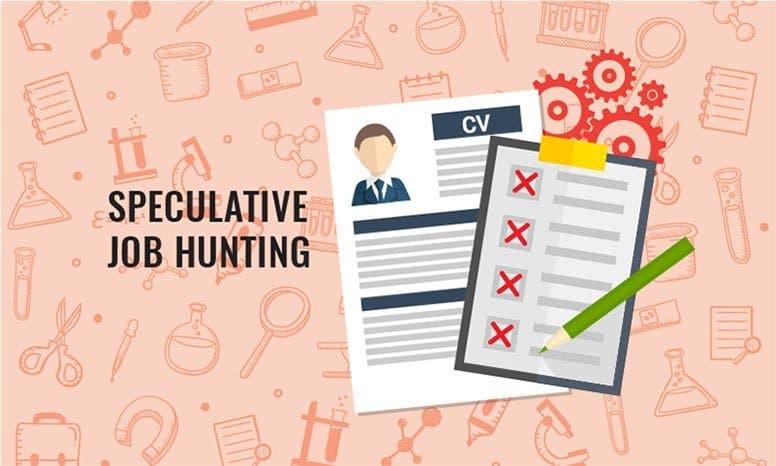 Pharmaceutical and Medical Device Industry – Ultimate Guides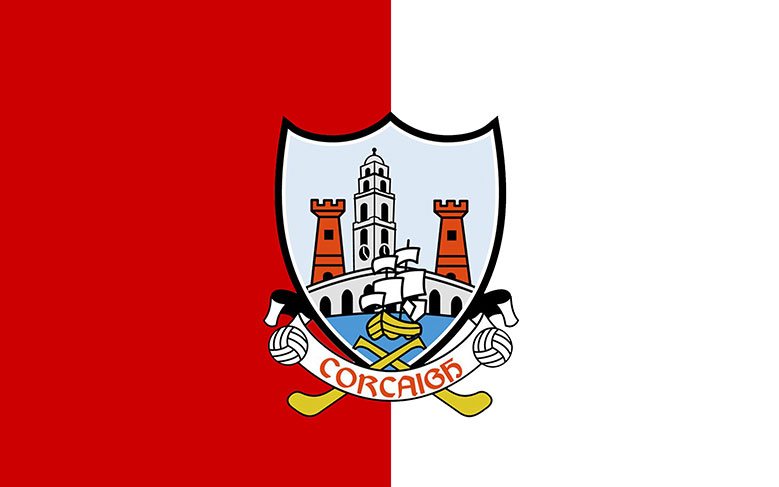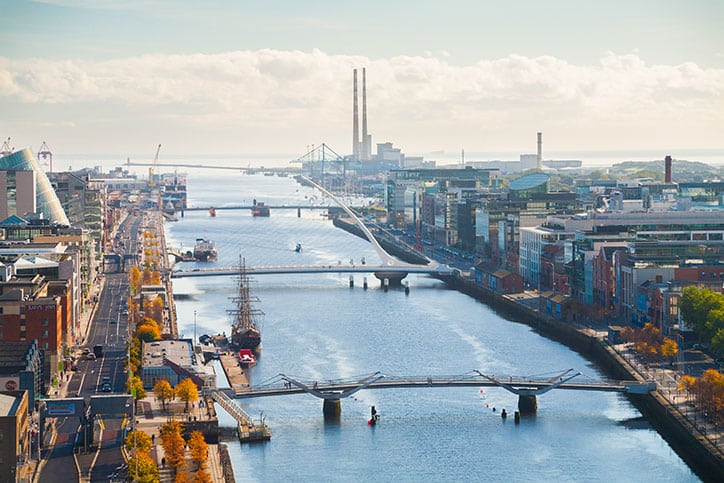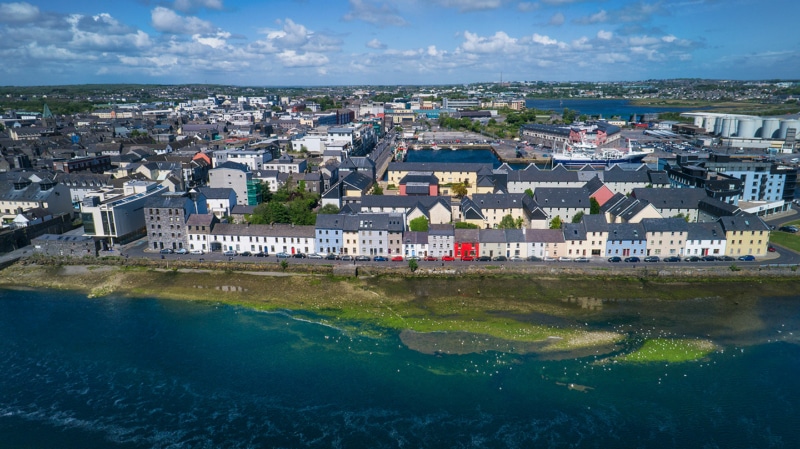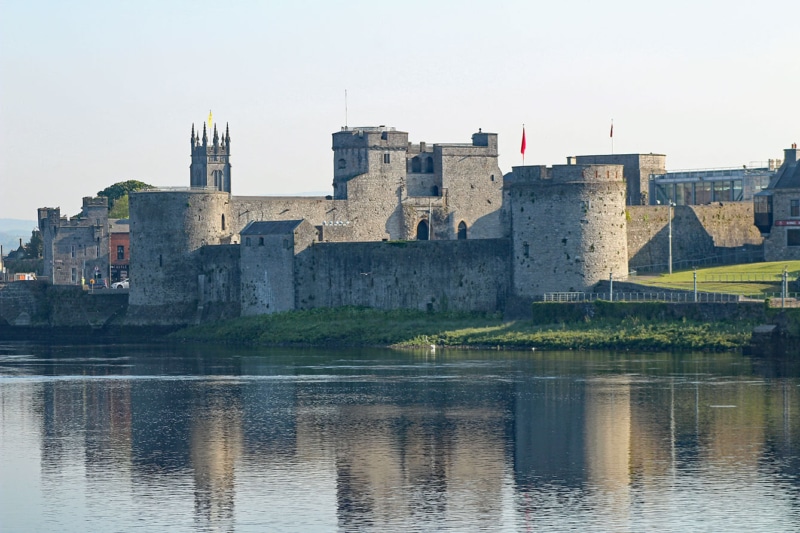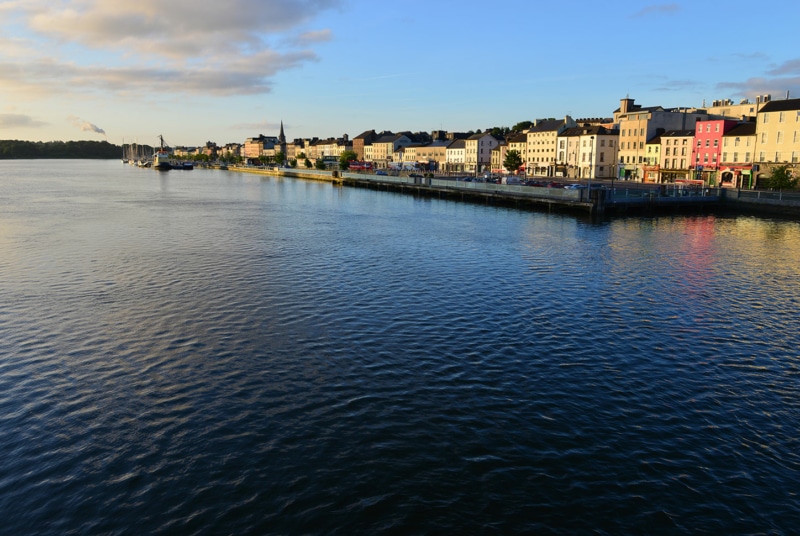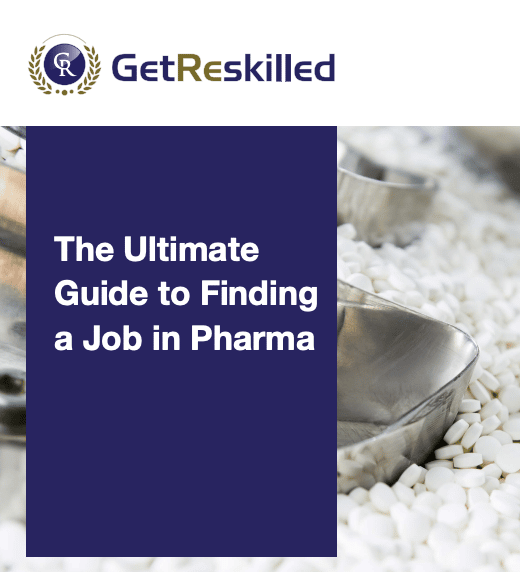 Begin your journey to a career in pharmaceutical and medical device manufacturing. Check out our Ultimate Guides to finding a job in pharma.
Salaries and Job Descriptions
Salaries and Job Descriptions
23 Types of Pharma Industry Jobs
How to Start and Track Your Job Hunt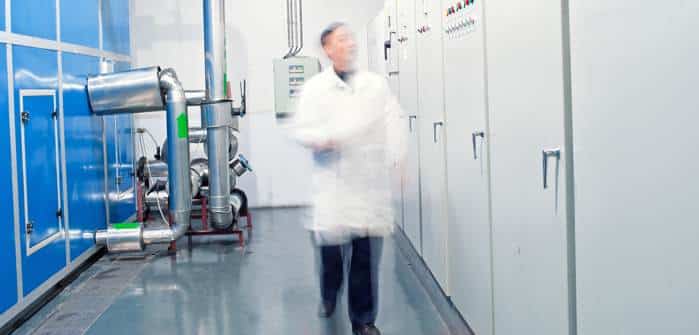 Network with Pharma Industry Professionals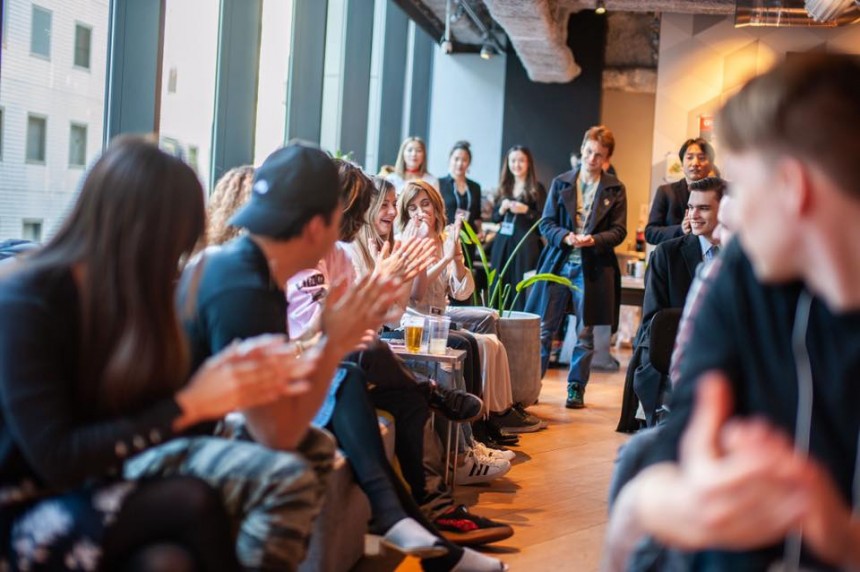 How To Deal With Job Hunting Problems
How Good Are Your Job Hunting Skills?