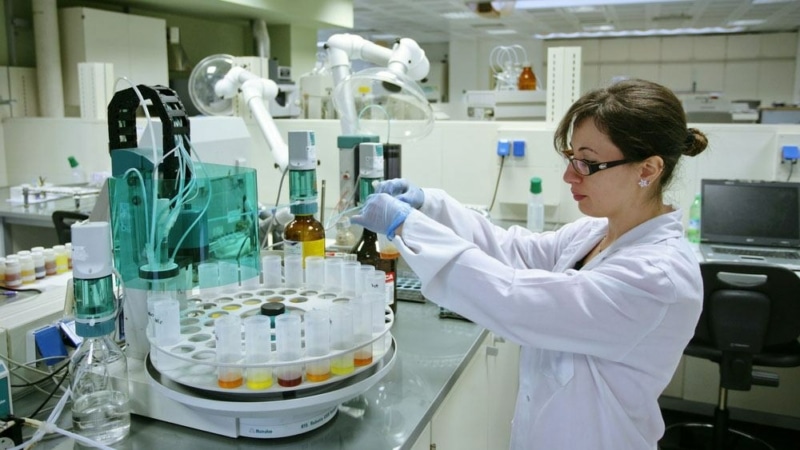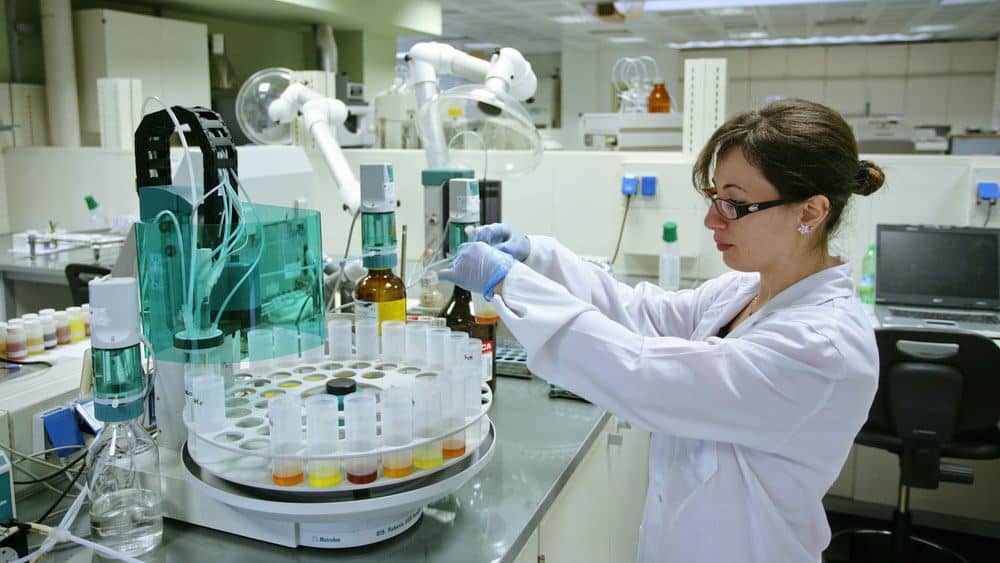 What is a Microbiologist?
A Microbiologist is a scientific professional who studies microorganisms. They play a key role in pharmaceutical or medical device manufacturing by testing to monitor levels of microbial contamination at all stages of the manufacturing process.
Microbiology is the field of science that focuses on the characteristics of microorganisms. This is the word used for small living things that cannot be seen by the naked eye. Examples of microorganisms include bacteria and fungi. Despite their small size, some of these microorganisms can be extremely dangerous to humans.
Within pharmaceutical and medical device manufacturing, it is essential that products are not exposed to harmful microorganisms. Microbiologists are often employed to test, monitor and report on the presence of harmful microorganisms within the manufacturing process.
There is a key role played by Microbiologists in the research and development (R&D) stages of pharmaceutical products. Microorganisms are used in development and testing of new drugs that treat or prevent the damage they cause (such as new antibiotics). Non-harmful microorganisms can also be useful within products.
Understanding and manipulating microorganisms can be extremely useful in the development of new therapies and microbiologists will play a big part in that. But for the remainder of this article, we're going to focus on the role that Microbiologists play in the manufacturing process of pharmaceuticals and medical devices.
What Does a Microbiologist Do?
Contamination of a medical device or drug product could be extremely dangerous. As a result, Microbiologists are employed to carry out a number of duties throughout the manufacturing process.
This includes testing and monitoring of raw materials (e.g. water will be purified), the environment (e.g. air samples will be taken), equipment (e.g. samples from machines and tools will be routinely tested), and end products (e.g. each batch of the final product will be specifically tested for contamination).
There are strict regulations around the manufacture of pharmaceutical products and medical devices – Microbiologists working in this field will follow these closely. By following the industry manufacturing regulations, the risks posed by microorganisms can be minimized.
Within the manufacturing team, Microbiologists will typically operate within the Quality Department.
The role will depend greatly on what is being produced and how it is manufactured. Some products are manufactured in sterile environments – these products must remain free of all microorganisms (whether they are specifically harmful or not). Other products are manufactured in non-sterile environments – these products can contain some microorganisms, but only up to a strict pre-defined limit.
In general, the role will concentrate on an area such as:
Ensuring that raw materials are free from microorganism contamination

Careful observation of the number and types of microorganisms present in the manufacturing environment

Making sure that finished products remain sterile and free from contamination (in sterile manufacturing) and within the previously agreed limits (for non-sterile manufacturing)

Testing to see how the product would cope with contamination during "real world" use
The specific tasks involved with a job will depend on the manufacturing processes involved as well as the end product. As examples, tasks might include:
Calibration and auditing of scientific equipment

Designing and implementing strategies to assess and control contamination

Running routine collection and testing of raw materials, samples from the manufacturing environment and/or the final product

Growing, monitoring and identifying microorganisms within cultures

Strict record keeping and storage of test result data

Analysis and interpretation of test results

Reporting issues of contamination following strict protocols

Supervision of laboratory-based technicians
Microbiologists will be testing for things such as the presence of microorganisms, the number and type of microorganism present and how well microorganisms can grow when a product is exposed to "real-world" use.
Becoming a Microbiologist
To become a Microbiologist within a pharmaceutical or medical device company, you will typically need a Bachelor's degree (BSc) in microbiology or related subject (such as cell biology or biochemistry). You will also generally need significant experience in laboratory procedures.
If you are already a Microbiologist but want to retrain for roles within the pharmaceutical manufacturing sector, check out our Conversion Course into Quality Roles in Pharma.
Typical roles;
What Skills Do I Need?
The skills needed to be an effective Microbiologist are varied. They include:
Attention to detail – need to be able to spot the smallest deviations from normal within these manufacturing settings. Also, need to carry out their work with precision and accuracy
Analytical Skills – if contamination is found, must be able to establish which microorganisms they're dealing with and how such contamination might have happened
Computer Skills – testing data and analysis will all be stored on computer-based systems
Communication Skills – have to be able to explain scientific principles to stakeholders of all levels
Team Working – must be able to effectively work as a member of the quality team
Microbiologist Salaries & Job Growth
Microbiologist Resume Tips
As with all resumes, it's extremely important that you tailor your Microbiologist resume to reflect the language used within the job advert. Where you have relevant experience or skills, use the words and phrases that the employer has used to describe them. Do not assume that someone will read similar wording and know what you mean.
Microbiologist roles will typically be looking for the skills previously outlined:
Attention to detail 

Analytical Skills 

Computer Skills 

Communication Skills 

Team Working 
For more help with your resume, check out these templates and this list of 30 tips to improve your resume.
Microbiologist Job Vacancies
For more information on currently available Microbiologist roles near you, head to our jobs boards and select Science in the "Jobs by Category" menu. Some companies might also list jobs as Quality (QA) Microbiologists – these will be in the Quality category. We currently have jobs boards for Ireland and the UK 
22 Other Types of Pharma Job Roles
Manufacturing/Production
Engineering
Maintenance
Quality
Science/Laboratory
Validation
IT/Automation
Got More Questions?
USA/World
Call Geraldine: +1 (617) 901 9268
Ireland
Call Sinead: +353 (0) 21 2409016