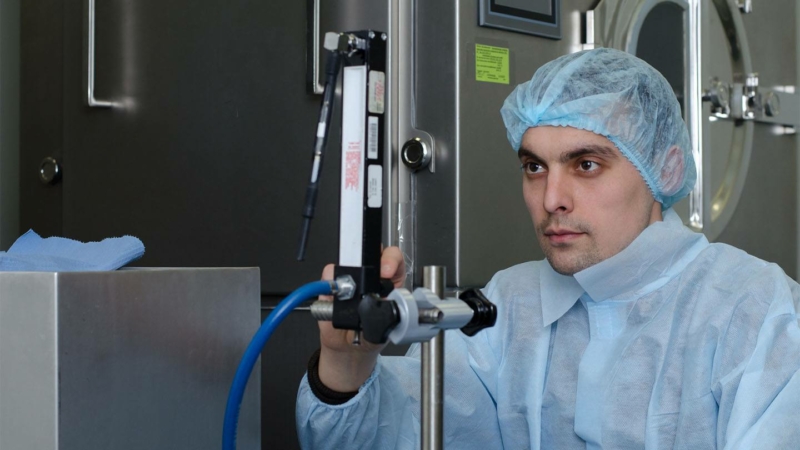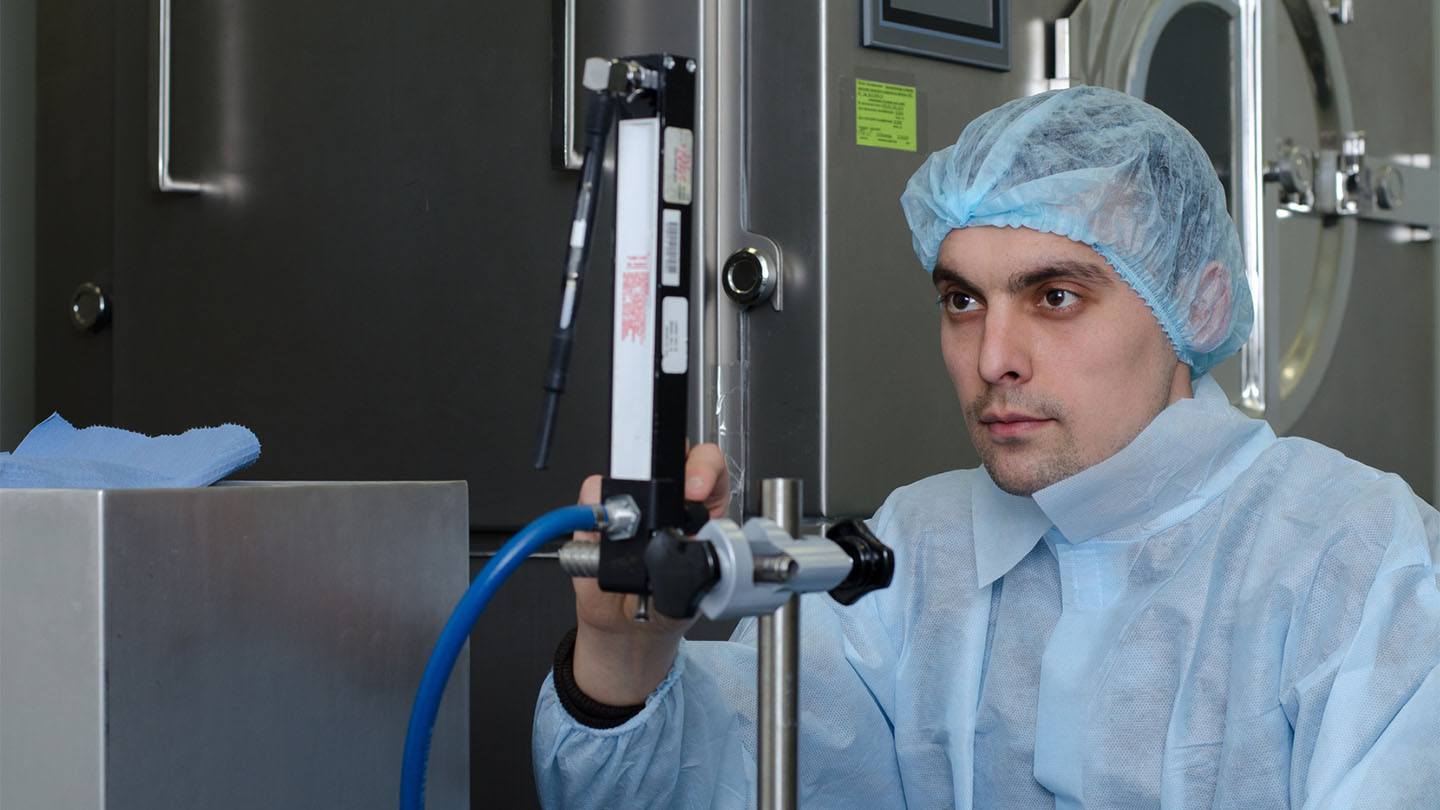 What is a Calibration Technician?
Calibration Technicians work across most manufacturing industries. They are responsible for the routine inspection, testing, maintenance and repair of instruments and manufacturing equipment. The purpose of the Calibration Technician role is to ensure the accuracy of the measurements taken using this equipment.
Some Companies Might Call This Role…
Electrical

and Instrumentation Technician
What is Calibration?
Within a manufacturing environment, equipment is used to complete tasks such as measuring, analysis and recording of data. Calibration is the process by which instrumentation and equipment are monitored and maintained to ensure they continue to give accurate and reliable results.
A calibration technician is the person responsible for this routine monitoring and maintenance.
They can be required to work on a range of equipment including manufacturing instruments, devices and gauges. In manufacturing environments, this equipment will be used to monitor things such as temperature, humidity, pressure, light intensity, voltage, mass etc. The specific equipment to be maintained will vary between roles, depending on the specific place of work and what is being manufactured.
The work of a calibration technician is extremely important to successful manufacturing. Without precise calibration, the accuracy of readings, actions, and output of equipment cannot be assured.
In highly regulated industries such as pharmaceutical or medical device manufacturing, it is essential. There are strict protocols to be followed and precise documentation to be completed to prove that calibration activities are carried out correctly.
As more and more manufacturing processes are carried out by machines, the role of the calibration technician is becoming increasingly important.
Calibration technicians are routinely required throughout the manufacturing cycle and, as a result, shift work is generally required.
What Does a Calibration Technician do?
A Calibration Technician will routinely test equipment and instruments to check that their readings and output meet expected results. If a deviation is found, that piece of equipment will be further analyzed, adjusted or repaired as necessary.
The specific tasks carried out will vary depending on the specific role but, activities can include:
Installation of new or repaired equipment or parts
Routine testing, calibration, and monitoring of equipment
Analysis and interpretation of testing result data
Troubleshooting when results fall out-with the expected ranges
Repair of equipment as necessary
Ordering of parts
Compilation of reports for facility management
Becoming a Calibration Technician
An associate-level or ordinary-level degree is a typical requirement in mechanical, electrical electronic engineering. Typical subjects include manufacturing/industrial engineering, metrology (the science of measurement) instrument technology, electronics. In addition, those who have served an electrical apprenticeship can also cross-train into instrumentation/calibration roles. Experience in a manufacturing environment and training is preferred for some roles. Companies will often provide in-house training on the specific equipment used.
If working in a biotechnology, genetics, medical research or microbiology laboratory you may require a basic understanding of the scientific principles of the labs with which you will work.
A full degree or a postgraduate course is generally not necessary as this is an applied science.
If you already are working as a calibration engineer and wish to retrain to work in the same job within the pharmaceutical or medical device manufacturing industry, check out out GMP Training for Beginners program.
What Skills Do I Need?
The skills required to be a successful Calibration Technician include:
Communication – both written and verbal communication skills are necessary. May be required to report outcomes of tests to engineering department staff, routinely liaise with colleagues to schedule testing and repair, compile reports for management and deal directly with suppliers for replacement equipment or parts
Attention to detail – precision is essential in this role, the smallest details have to be noted and acted upon when necessary. Must also follow the SOPs for testing and calibration of equipment in an extremely strict manner
Coordination – will be working with a range of manufacturing equipment, conducting tests in strict adherence to SOPs and protocols
Analytical skills – must be able to take raw test data and analyze it accurately, reaching sound conclusions. Must also be able to critically analyze problems and come up with innovative solutions when required
Team working – must work closely with colleagues to define testing routines, protocols, and schedules
IT skills – data entry and database use is an important part of the job and must be done in accordance with any internal SOPs and external regulatory protocols
Calibration Technician Salaries & Job Growth
Calibration Technician Resume Tips
As with all resumes, it's extremely important that you tailor your Calibration Technician resume to reflect the language used within the job advert. Where you have relevant experience or skills, use the words and phrases that the employer has used to describe them. Do not assume that someone will read similar wording and know what you mean.
Calibration Technician roles will typically be looking for the skills previously outlined:
Communication

Attention to detail 

Coordination 

Analytical skills 

Team working

IT skills 
For more help with your resume, check out these templates and this list of 30 tips to improve your resume.
Calibration Technician Job Vacancies
For more information on currently available Calibration Technician roles, head to our jobs boards and select Maintenance in the "Jobs by Category" menu. We currently have job boards for Ireland and the UK.
22 Other Types of Pharma Job Roles
Manufacturing/Production
Engineering
Maintenance
Quality
Science/Laboratory
Validation
IT/Automation