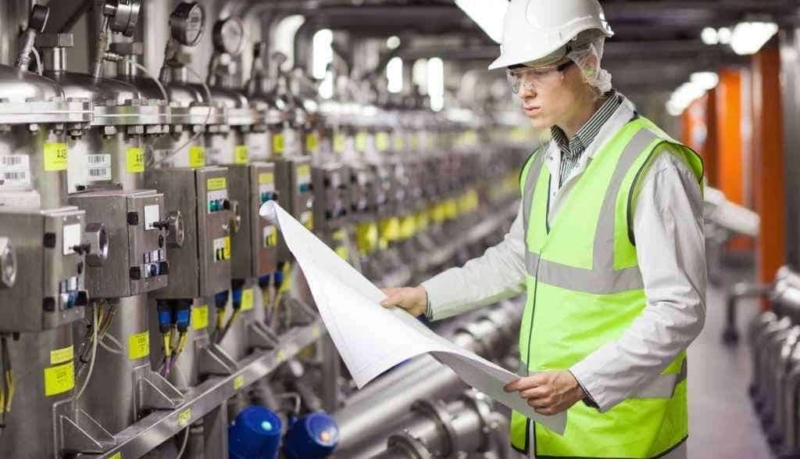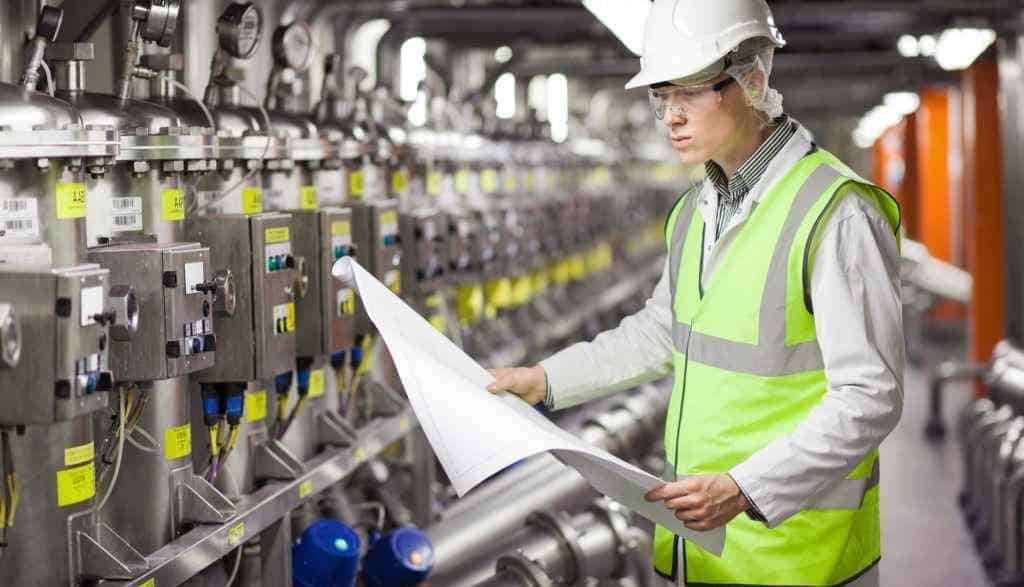 What is a Facilities Engineer?
Facilities Engineers work in a number of indoor environments including manufacturing facilities, hospitals, and offices. They can have an extremely broad remit covering the infrastructure of the building, depending on the needs of the company. Areas of direct responsibility might include environmental, health and safety issues, electrical engineering or HVAC (heating, ventilation and air conditioning)
Some Companies Might Call This Role…
What is Facilities Engineering?
The overall aim of facilities engineering is to ensure that routine facility utility processes are carried out in the safest, most time-efficient and cost-effective way possible. Facilities Engineers achieve this through review and modification of existing processes, as well as design and implementation of new procedures or improvements.
A Facilities Engineer can have direct responsibility for a range of facility infrastructure needs – such as HVAC, electrical engineering, EHS, energy, maintenance and civil engineering.
As well as the day-to-day running of the facility, a Facilities Engineer may have budgetary responsibilities and duties around optimizing operational efficiency. Facilities engineer may also be involved in the development of new facilities, planning and implementing the facility infrastructure and utility systems.
All tasks performed by Facilities Engineers will be in strict accordance with any internal policies and SOPs as well as any relevant external regulations. To ensure full compliance, maintaining accurate documentation for their tasks is an important part of the role.
In this role, individuals will be required to work closely with other specialists to ensure the smooth running of the facility.
What Does a Facilities Engineer do?
The specific tasks of any one facility engineering position will be highly dependant on the size of plant, what is being manufactured and the range of specialist employees. If a company has a specialist instrumentation engineer, for example, then instrumentation will then not be the direct responsibility of the Facilities Engineer.
Examples of the potential tasks of a Facilities Engineer include:
Budgetary responsibilities

Review and monitoring of current processes to optimize efficiency
Scheduling of routine maintenance
Troubleshooting any issues with the plant utility systems
Writing of internal SOPs for relevant areas
Analysis of potential improvements
Design of new processes or procedures across the facility
Oversight of improvement or installation projects
Responsibility to ensure plant utility systems meet internal standards and external regulatory requirements
Supervision of junior facilities staff
Training of other staff on safety procedures
Becoming a Facilities Engineer
Typically, a Bachelor of Science (BSc) degree in mechanical engineering or related engineering discipline is required. Extensive previous facilities experience can also provide a route into these senior positions.
If you already work as a facilities engineer and want to switch to the pharma sector, check out our 30-week Certificate in eBioPharmaChem program which is delivered online.
What Skills Do I Need?
The ideal skill set for someone moving into facilities engineering includes:
Organisational skills – the daily tasks can be extremely diverse. Some may be monitoring and reviewing routine plant operations, some may require project management of new initiatives, and some may require input at the very start of facility development. Prioritisation, budgetary responsibilities, and time management are all key
Leadership or Management experience – a facilities engineer may have to manage a team of technicians
Attention to detail – in general, the aim is to maximize efficiency and maintain safety standards. This requires the ability to notice the smallest of areas where improvements could be made
Critical thinking – may have to troubleshoot problems within the plant and be able to consider a range of potential fixes or improvements, before deciding on the most appropriate one
Communication skills – interaction with colleagues across the facility will generally be required, as well as routine reporting to management. Written and verbal communication skills are both extremely important
Calm under pressure – needs to be able to make well-informed and considered decisions in times of extreme pressure, could be a key decision maker in emergency or time-critical situations
Facilities Engineer Salaries & Job Growth
Facilities Engineer Resume Tips
As with all resumes, it's extremely important that you tailor your Facilities Engineer resume to reflect the language used within the job advert. Where you have relevant experience or skills, use the words and phrases that the employer has used to describe them. Do not assume that someone will read similar wording and know what you mean.
Facilities Engineer roles will typically be looking for the skills previously outlined:
Organisational skills 

Leadership or Management experience 

Attention to detail 

Critical thinking 

Communication skills 

Calm under pressure
For more help with your resume, check out these templates and this list of 30 tips to improve your resume.
Facilities Engineer Job Vacancies
To see currently available Facilities Engineer roles in the pharmaceutical and med device industries, check our jobs boards and select Engineering in the "Jobs by Category" menu. We currently have jobs boards for Ireland and the UK.
22 Other Types of Pharma Job Roles
Manufacturing/Production
Engineering
Maintenance
Quality
Science/Laboratory
Validation
IT/Automation