We believe people of all ages can change careers and learn new skills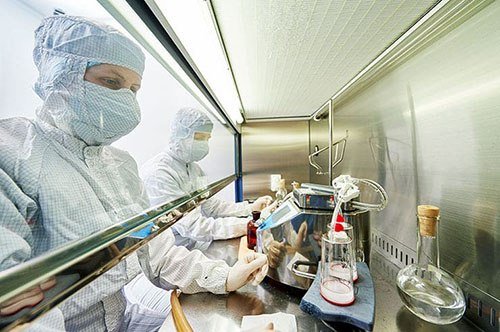 It's a common opinion these days that if you are in your 40s or 50s or even in your 30s, you are too old or it's too difficult and expensive to change careers.
Our goal at GetReskilled is to challenge this notion. We have been helping people make a mid-career change into the pharmaceutical and medical device manufacturing industries for over 10 years and the 3,600 plus people we've re-trained, challenge the idea that you're too old to start something new.
Our programs are recognized by the world's leading blue chip pharmaceutical manufacturers. They are supported by governments in both Ireland (through the Springboard Program) and in Singapore (via the WDA) – two of the world's major pharmaceutical manufacturing hubs. And our academic programs are accredited by Technoligical Universtiy Dublin, Ireland.
We are an Irish/American company that grew out of DPS Engineering. DPS Engineering has been designing and building pharmaceutical manufacturing plants for the world's leading companies for over 40 years and we incorporate that real-world expertise into our courses to ensure that our courses are industry relevant, practical and give you the best chance of career success.
30%
Above average salaries for Pharmaceutical roles
81%
of 2019 Graduates in Employment
85%
of Learners would recommend us to a friend
Join our students who work at industry-leading companies such as:
Courses Designed With You in Mind
We're Serious About Helping you Find a Job
As well as your pharma course, you'll have access to our career coaching program where we'll teach you how to find a job in this sector.
You're Never by Yourself
Your course coordinator helps you stay on track and you help you finish the course.
Access the Course When YOU Want
As an online course there is no commuting to a classroom or set class times, you are free to complete the coursework at a time that suits you.
Learn From Industry Experts
All our specialists still work in industry and have years of frontline industry and regulatory experience. They will deliver the most up-to-date course content while blending their insights and experience into a program that gets you results.
Money Back Job Guarantee Available
Choose a course with our "Job Guarantee" option. Follow our specially devised job hunting plan while you study. If you don't have a job offer within 6 months of graduating, you'll get ALL of your course fees back (yes, really!)
Get an Industry Recognised Qualification
Our courses are fully accredited by Technological University Dublin and our graduates have gone on to work for companies such as Pfizer, GSK and Lilly.
Ireland is one of the largest pharmaceutical manufacturing hubs in the world and has over $80 Billion Dollars in greenfield investment in pharma and medical device manufacturing. In addition:
9 of the world's top 10 pharmaceutical companies and 8 of the world's top 10 medical device companies are located here

120 pharmaceutical companies have a base in Ireland

6 of the top 10 drugs in the world are manufactured in Ireland

33% of the world's contact lenses are made in Ireland

50% of ventilators used in acute hospitals globally

80% of the world's stents
Our Academic Programs are Accredited by a World Top 4% University
Largest University in Ireland

Named Best Institute of Technology by the Sunday Times in 2010

Ranked in the top 100 by the Times Higher Education for universities under 50 in 2014 and 2015

28,000 registered students

Over 2,000 members of staff

Member of the European University Association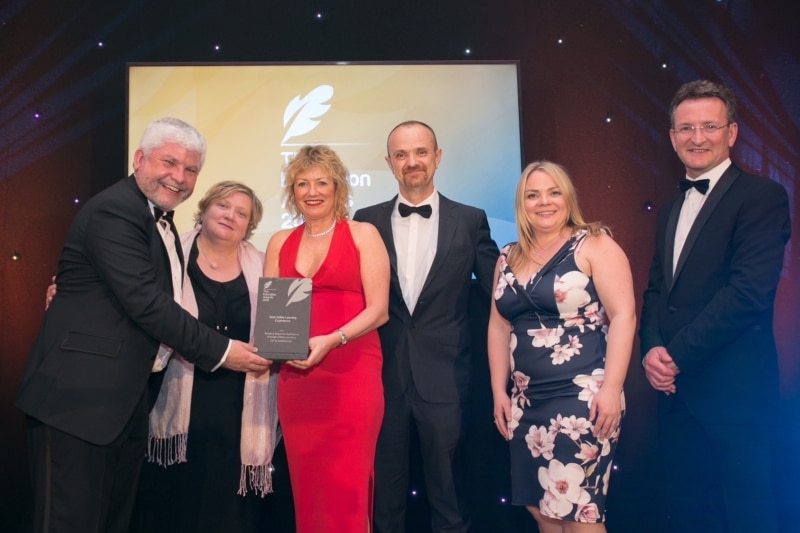 WINNER – Best Online Learning Experience, Irish Education Awards 2018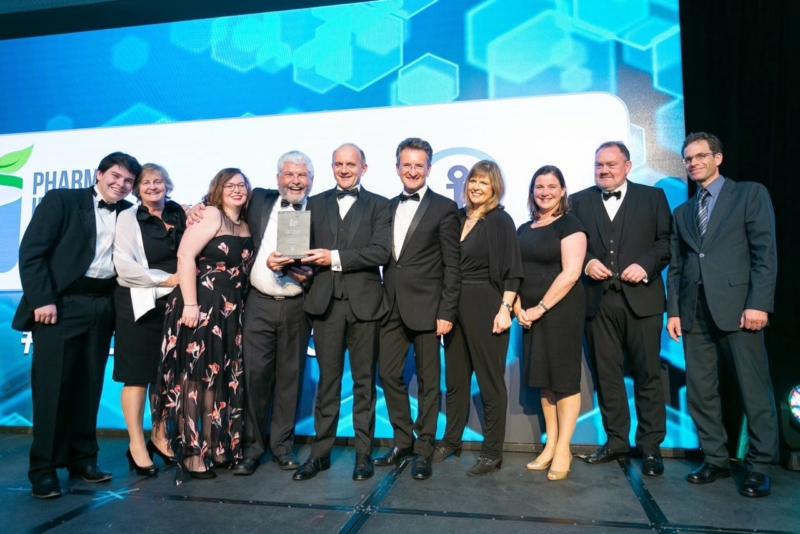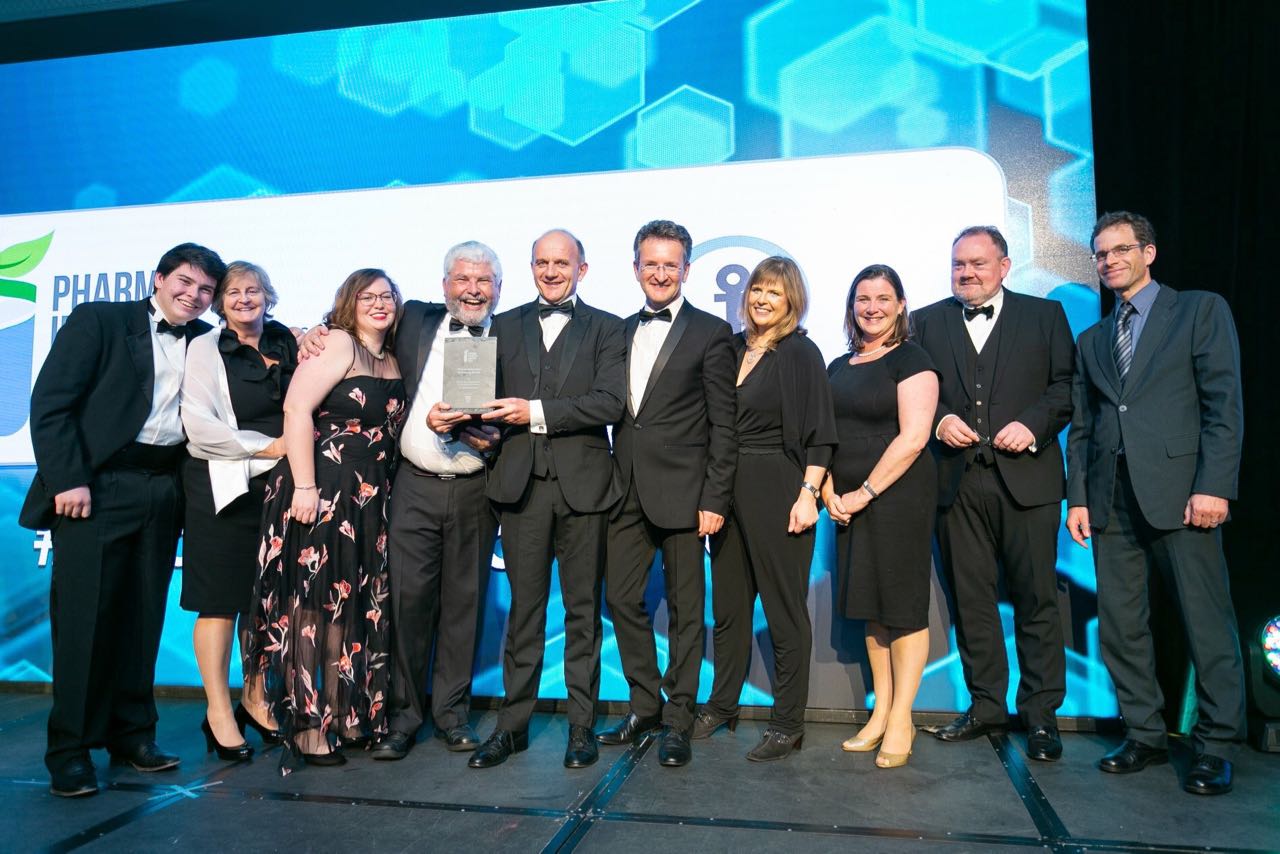 WINNER – Pharma Education & Training Award, Irish Pharma Industry Awards 2018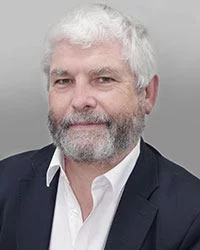 Gerry Creaner
Gerry Creaner has over 30-years of experience in the Life Sciences Manufacturing industry across a range of technical, managerial and business roles. He established a very successful engineering consultancy prior to founding GetReskilled, an online education and learning business, with offices in Singapore, Ireland and Boston (USA), focussed on the manufacture of safe and effective medicines for the public.
He is also a founding Director of two Singapore based philanthropic organizations, the Farmleigh Fellowship and the Singapore-Ireland Fund, both of which deepen the well established and historical Singapore – Ireland relationship and deliver long-term benefits to both countries.
Gerry has an undergraduate degree in Chemical Engineering (UCD, 1980) and an MSc (Management) from Trinity College Dublin (2003) and is currently doing research for his Ph.D.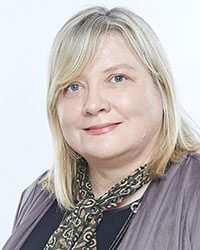 Professor Anne Green
Lecturer, Technological University Dublin
Professor Anne Green is the pharmaceutical technology and pharmaceutical projects manager in Ireland and is a Lecturer in Pharmaceutical Technology, Validation and Pharmaceutical Quality Assurance to undergraduate and postgraduate students at Technological University Dublin in Ireland.
In addition, she is also secretary of the Parenteral Drug Association (PDA) Secretary, Irish Chapter. Her experience ranges from a technical service chemist, Sterling Wintrop Dungarvan, (now GSK), validation manager at startup Wyeth Newbridge, (now Pfizer) and is a Training Director at NIBIRT in Ireland.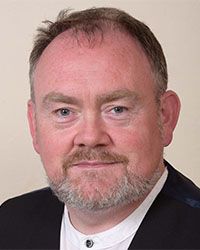 Dr. Joe Brady
Full-Time Validation Lead
Lecturer, Technological University Dublin, Ireland
Senior Associate, GetReskilled
Dr. Joe Brady is a full-time validation lead and also lectures with Technological University Dublin (TU Dublin), in the School of Chemical and Pharmaceutical Sciences. Joe is a certified trainer and highly experienced in competency-based training. He designs and prepares educational modules and full academic courses ranging from MSc, MEngSc. BSc, to Certificate level, for a range of academic institution.
He is also a supervisor for MSc/MEngSc and PhD theses. Joe has over twenty years of project experience in the pharmaceutical, biopharmaceutical, and medical device industries in Ireland, Singapore, China, The Netherlands, France and the USA.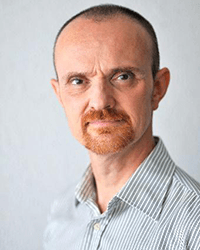 Donagh Fitzgerald
Head of Growth Marketing & Product Development
Donagh is based in Hong Kong and looks after the growth marketing and product development including the training and pedagogical elements of our programs. Among his many roles, Donagh makes sure that all GetReskilled's users can have a great online learning experience. Prior to settling in Singapore in 2009, Donagh lived and worked in many countries including Ireland, America, and Japan where he managed to pick up the language. Donagh has also served as the Program Manager for the Farmleigh Fellowship based out of Singapore.
Donagh is an avid traveler (90+ countries) and photographer. He also enjoys hiking, skydiving and searching for great dining experiences. Donagh holds a Degree in Production Engineering from the Carlow Institute of Technology, Ireland.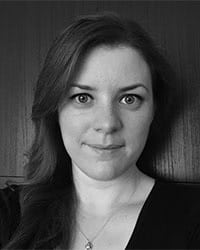 Claire Wilison
Content Marketing and Career Coaching
Claire runs GetReskilled's Advanced Career Coaching Programme – our specially devised job hunting course that helps our trainees take that final step into employment by leading them through the job hunting process. She is extremely enthusiastic about helping people reach their final goal of employment in their new career path.
Claire has a BSc (Hons) in Medical Biology from Edinburgh University and spent 7 years working in the pharmaceutical and medical device industries.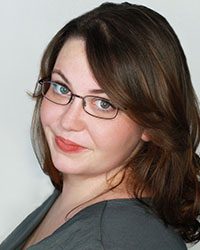 Sinead Creaner
Sinead Creaner is a Programme Coordinator with GetReSkilled – meaning she helps students reach their goals with dedicated pastoral support. Over the last 5-years, she has worked with hundreds of students by being their "Jiminy Cricket" when they need it.
She works primarily with our Springboard+ and BSc students. She has extensive international experience having lived, studied and worked in Ireland, Singapore, Australia, Boston MA and London UK over the last 12-years.
In her spare time, Sinead has published the definitive biography on the artworks of Brother Joseph McNally, a leading Irish missionary and educator in Singapore for 50-years and her book "The Life and Artworks of Brother Joseph McNally" was launched as part of the Singapore-Ireland Fund's McNally Legacy project.
Technological University Dublin (TUD)
TUD accredits our classroom and online modules delivered in English with the accreditation in full compliance with the International Bologna process. TUD is one of the leading academic institutions in Ireland and is widely recognized for its academic excellence particularly in the areas of pharmaceutical science, biotechnology, and product development.
Greater Boston Manufacturing Partnership (GBMP)
GBMP is a not for profit organization that provides training in lean and continuous improvement principles to improve the operational profitability and competitiveness of existing and emerging organizations, large and small. Our partnering brings lean manufacturing and continuous improvement in GMP environment to the life sciences manufacturing industry.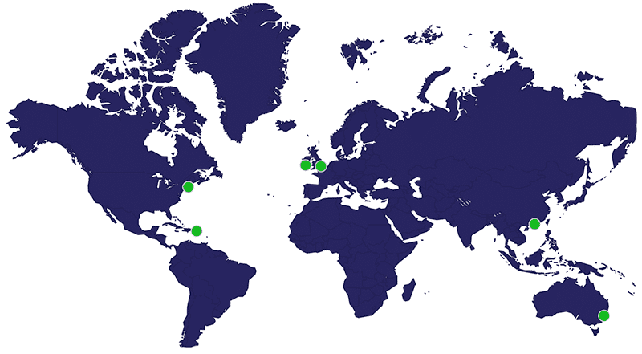 Whether you are over 30 and looking for a change or you've been laid off from your job, we don't believe you should settle for just any career.
Use our experience at GetReskilled to make a successful mid-career change into pharmaceutical or medical device manufacturing.
Founded by a CEO with over 30 years industry experience and headquartered in one of the world's largest pharmaceutical manufacturings hubs in Ireland, we know what the industry is looking for.