We believe people of all ages can change careers and learn new skills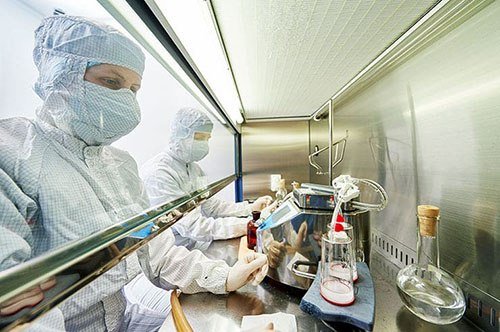 It's a common opinion these days that if you are in your 40s or 50s or even in your 30s, you are too old or it's too difficult and expensive to change careers.
Our goal at GetReskilled is to challenge this notion. We have been helping people make a mid-career change into the pharmaceutical and medical device manufacturing industries for over 10 years and the 3,600 plus people we've re-trained, challenge the idea that you're too old to start something new.
Our programs are recognized by the world's leading blue-chip pharmaceutical manufacturers. They are supported by governments in both Ireland (through the Springboard Program) and Singapore (via the WDA) – two of the world's major pharmaceutical manufacturing hubs. And our academic programs are accredited by Technological University Dublin, Ireland.
We are an Irish/American company that grew out of DPS Engineering. DPS Engineering has been designing and building pharmaceutical manufacturing plants for the world's leading companies for over 40 years and we incorporate that real-world expertise into our courses to ensure that our courses are industry-relevant, practical and give you the best chance of career success.
25%
Above-average salaries for Pharmaceutical roles
81%
of 2020 Graduates in Employment
85%
of Learners would recommend us to a friend
Join our students who work at industry-leading companies such as:
Courses Designed With You in Mind
We're Serious About Helping you Find a Job
As well as your pharma course, you'll have access to our career coaching program where we'll teach you how to find a job in this sector.
You're Never by Yourself
Your course coordinator helps you stay on track and you help you finish the course.
Access the Course When YOU Want
As an online course there is no commuting to a classroom or set class times, you are free to complete the coursework at a time that suits you.
Learn From Industry Experts
All our specialists still work in industry and have years of frontline industry and regulatory experience. They will deliver the most up-to-date course content while blending their insights and experience into a program that gets you results.
Money Back Job Guarantee Available
Choose a course with our "Job Guarantee" option. Follow our specially devised job hunting plan while you study. If you don't have a job offer within 6 months of graduating, you'll get ALL of your course fees back (yes, really!)
Get an Industry Recognised Qualification
Our courses are fully accredited by Technological University Dublin and our graduates have gone on to work for companies such as Pfizer, GSK and Lilly.
Ireland is one of the largest pharmaceutical manufacturing hubs in the world and has over $80 Billion Dollars in greenfield investment in pharma and medical device manufacturing. In addition:
9 of the world's top 10 pharmaceutical companies and 8 of the world's top 10 medical device companies are located here

120 pharmaceutical companies have a base in Ireland

6 of the top 10 drugs in the world are manufactured in Ireland

33% of the world's contact lenses are made in Ireland

50% of ventilators used in acute hospitals globally

80% of the world's stents
Our Academic Programs are Accredited by a World Top 4% University
Largest University in Ireland

Named Best Institute of Technology by the Sunday Times in 2010

Ranked in the top 100 by the Times Higher Education for universities under 50 in 2014 and 2015

28,000 registered students

Over 2,000 members of staff

Member of the European University Association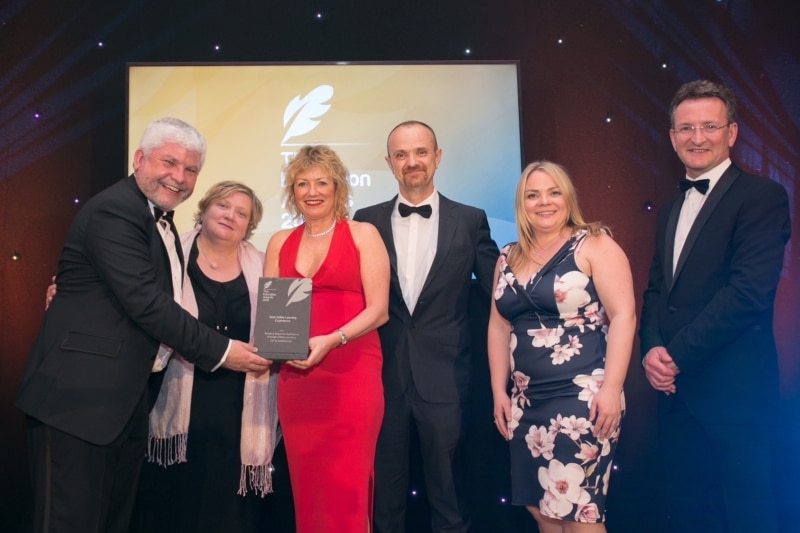 WINNER – Best Online Learning Experience, Irish Education Awards 2018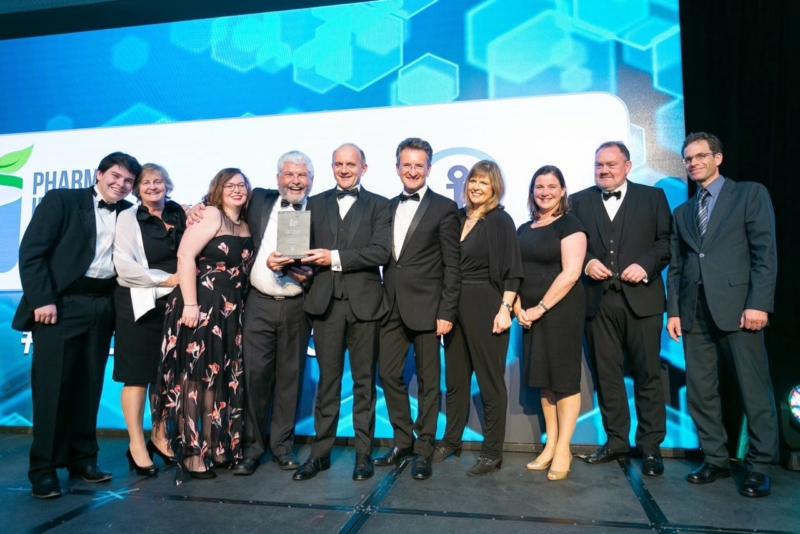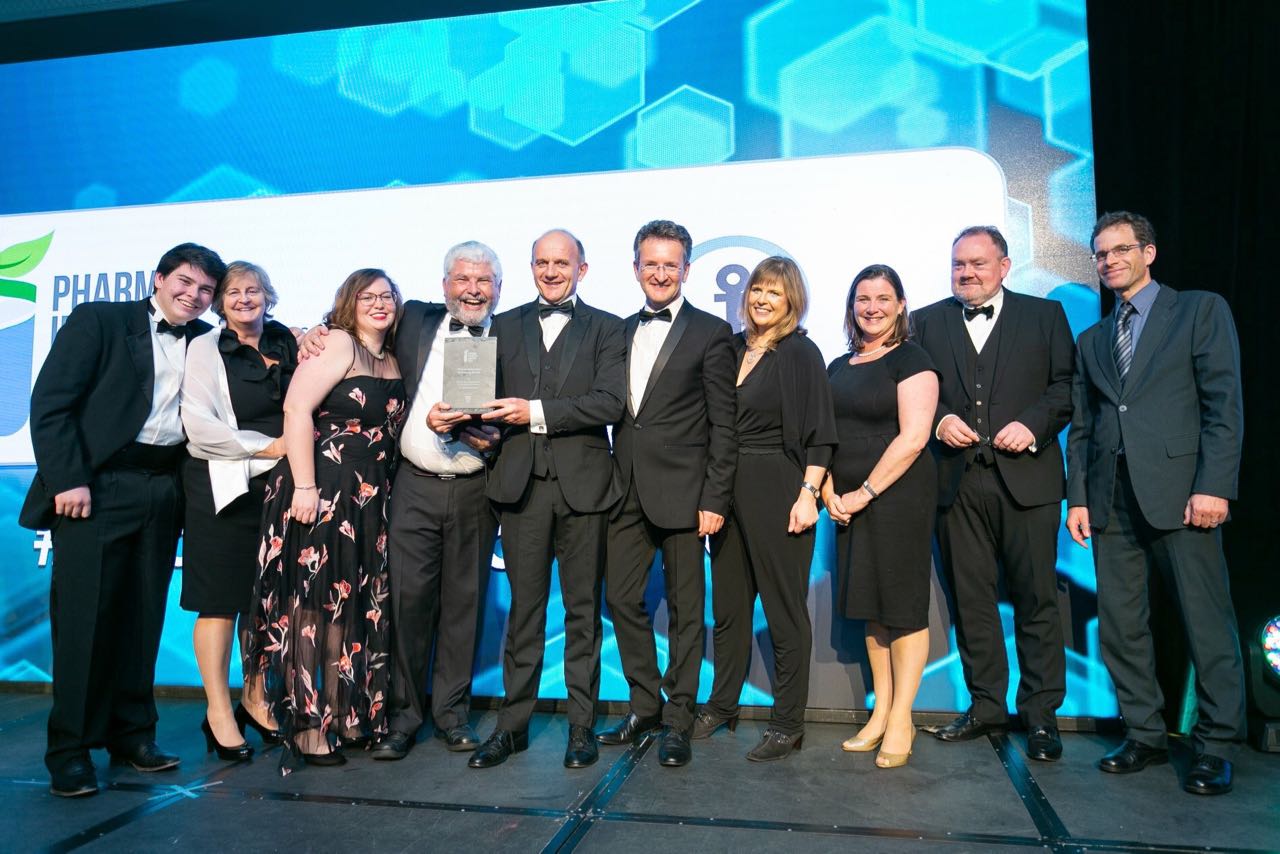 WINNER – Pharma Education & Training Award, Irish Pharma Industry Awards 2018