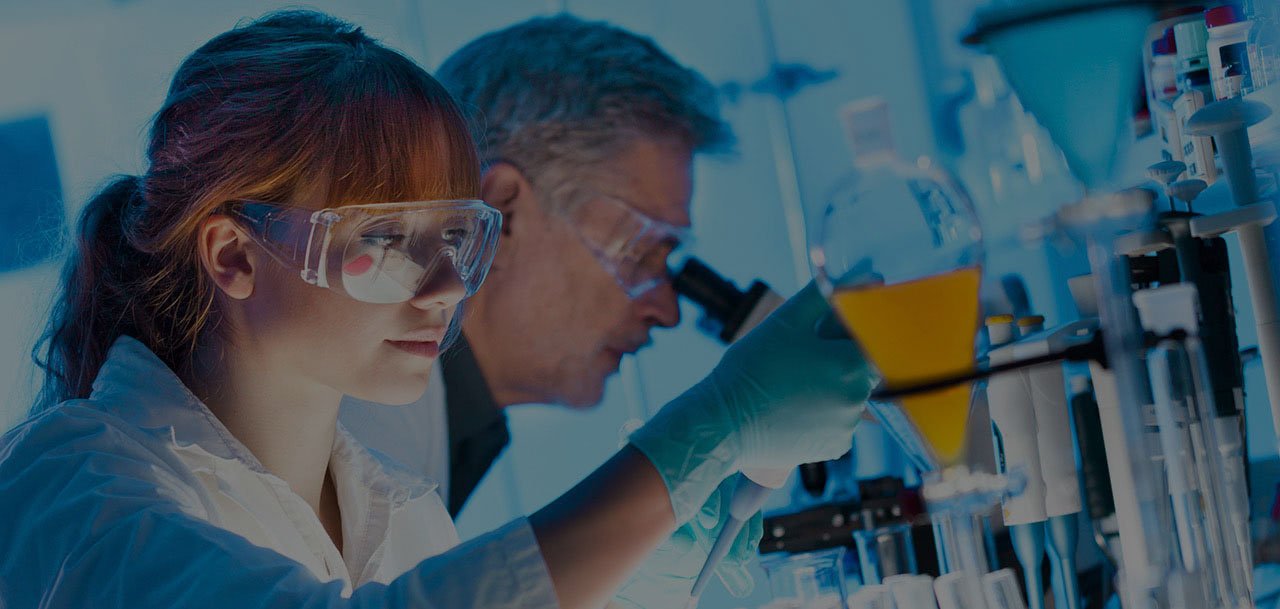 USA's Pharmaceutical Job Hunting Centre
USA's Pharmaceutical Job Hunting Centre
Find out about the pharmaceutical and medical device industries in the USA.
Take a look at job roles and salaries in pharmaceutical and medical device manufacturing to find the one that's right for you.
Browse our job hunting resources. Whatever stage you're at looking for a new job, we have advice and tools to help.
Pennsylvania Life Sciences Ecosystem Map
Interactive Map of pharmaceutical, medical device and nutritional manufacturing facilities and engineering consultancy locations.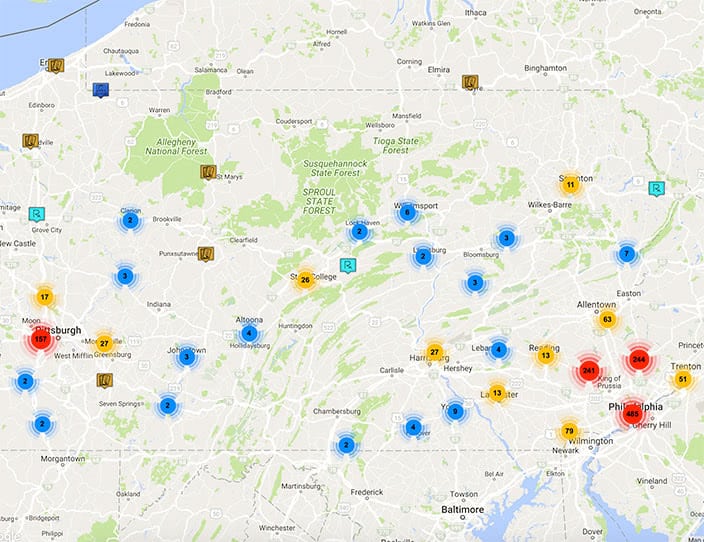 List of 225 Company Career Pages
Industry Articles
Essential Industry Information
What Job Is Right For Me?
Salaries and Job Descriptions
Why Pharma?
Pharma Job Board – Pennslyvania
Pennsylvania's Largest Dedicated Pharma Job Board aggregates Pharmaceutical Jobs and Medical Device Manufacturing jobs from over 200 sources into one place.