Reading P&ID Symbols and Abbreviations for the Pharmaceutical industry: A Step-by-Step Guide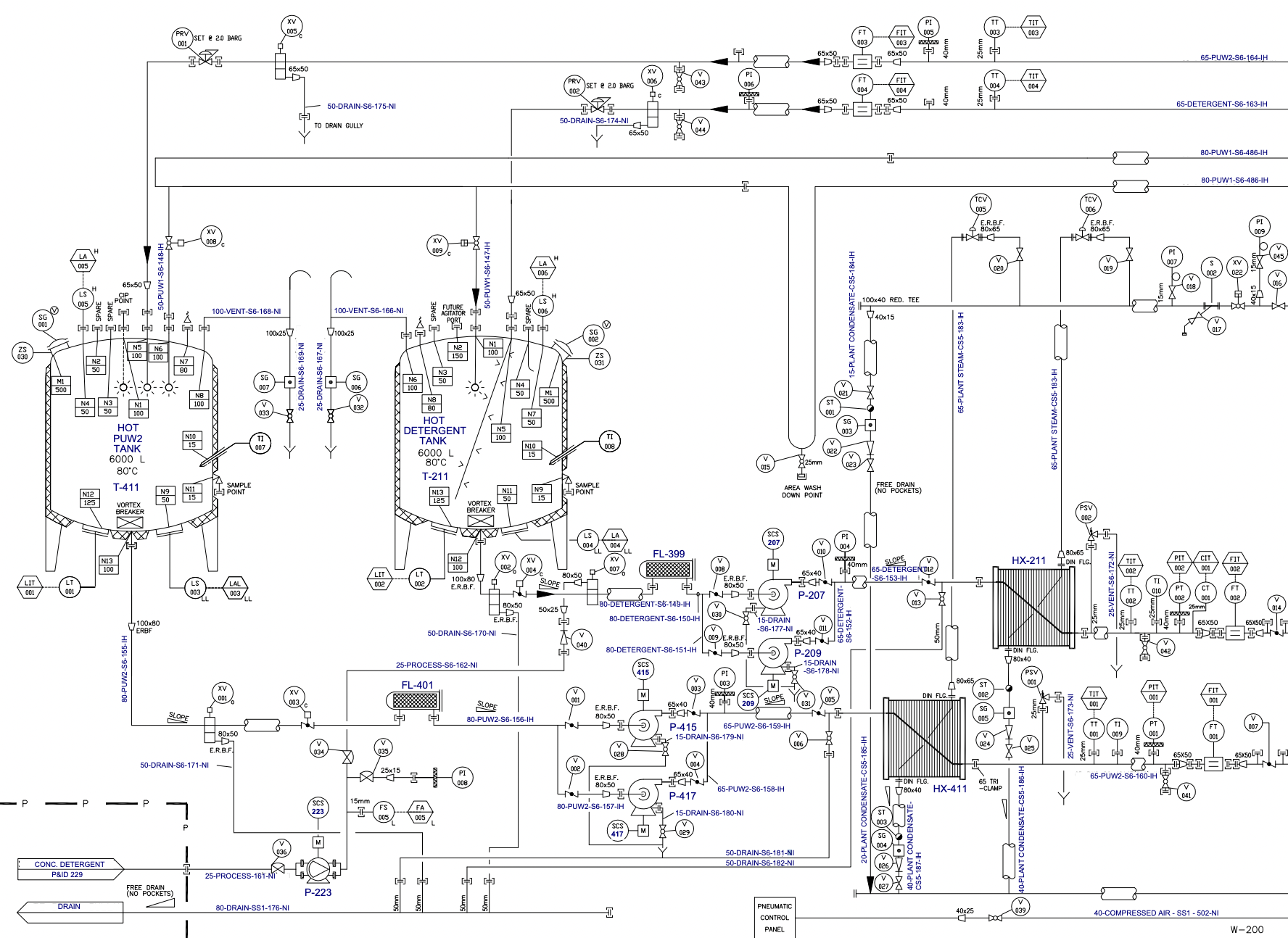 What are P&IDs?
Piping and Instrumentation Diagrams (P&IDs) use a standardized set of symbols, notation and abbreviations to represent the various components of a process. These symbols are designed to be easily recognizable and convey important information about the component they represent. In this guide, we will walk through the basics of P&ID symbols, notation and abbreviation and how to read them.
Important
P&IDs are living documents, and it is important to keep them updated as the process changes over time. Practice is key to understanding P&ID symbols, notation and abbreviation, and interpreting them correctly.
BTW, if you need to learn how to read P&IDs and qualify equipment systems within a pharmaceutical manufacturing plant, check out our Equipment Validation Training Course.
Table of Contents
P&ID symbols can be broadly classified into 7 categories:
Piping Symbols
Examples include pipes, tubes, ducts, multi-line, separators, connectors, end caps, flanges, reducers, and coupling.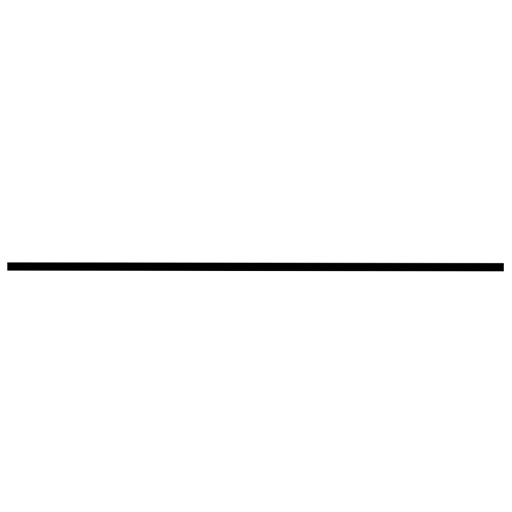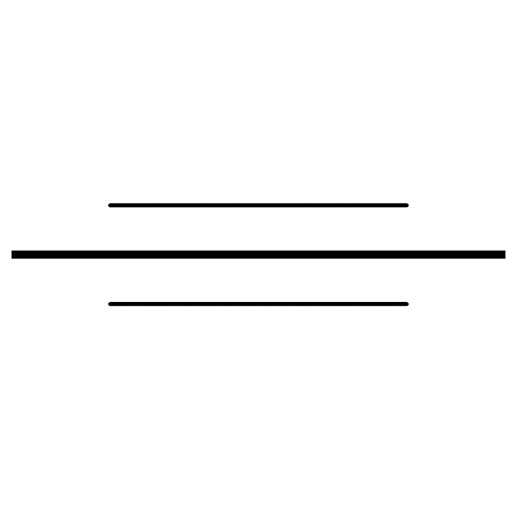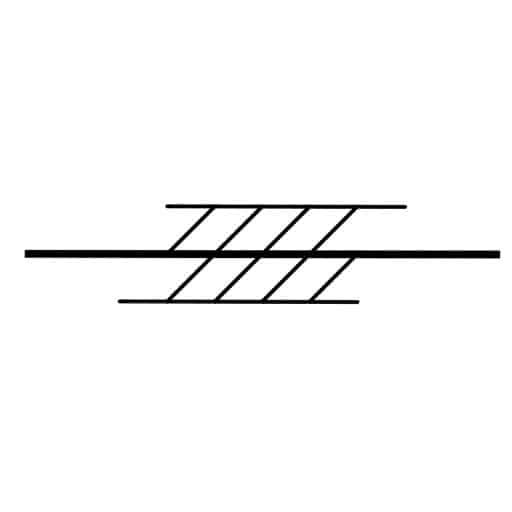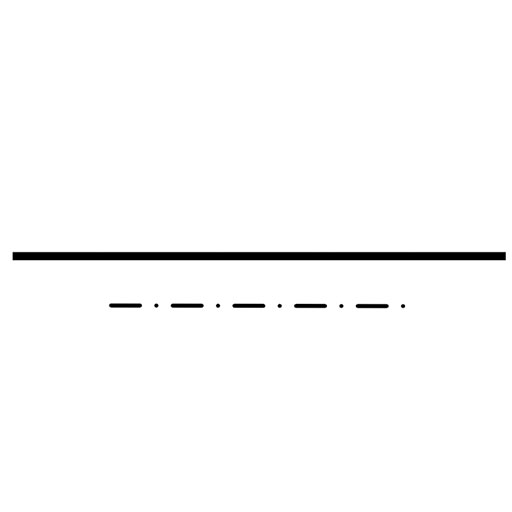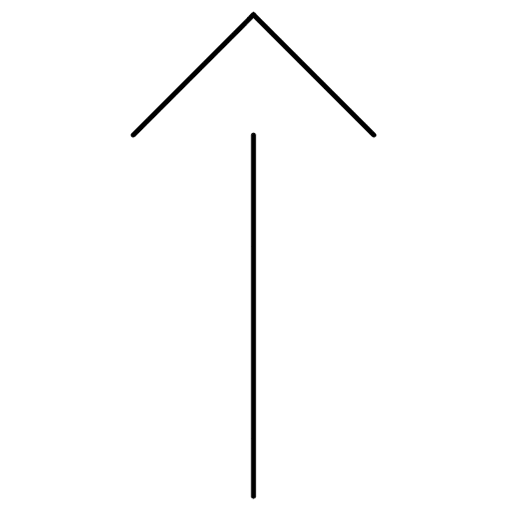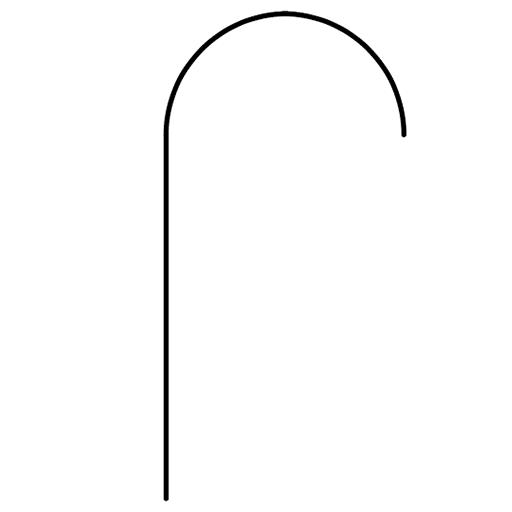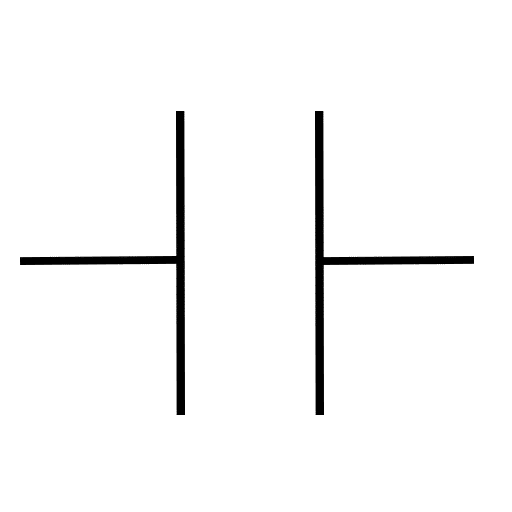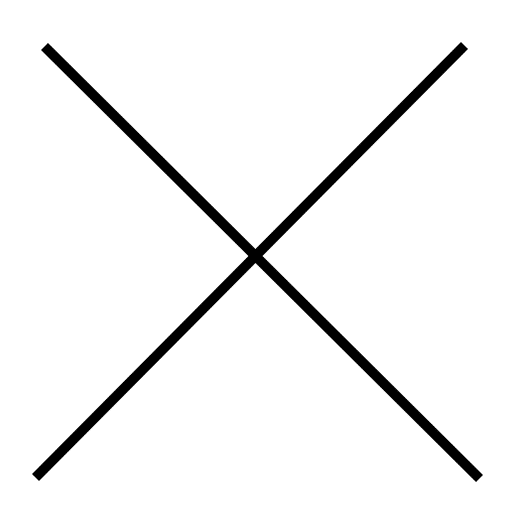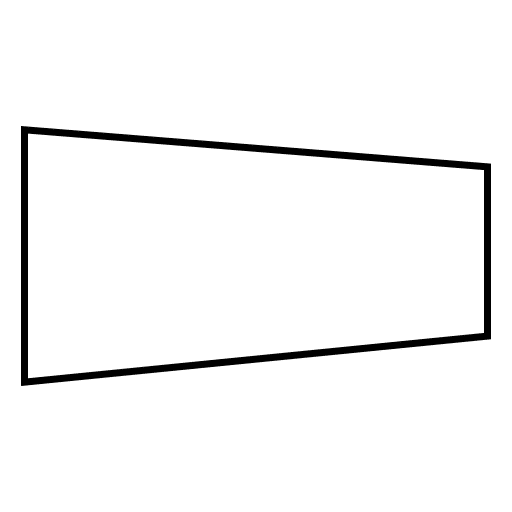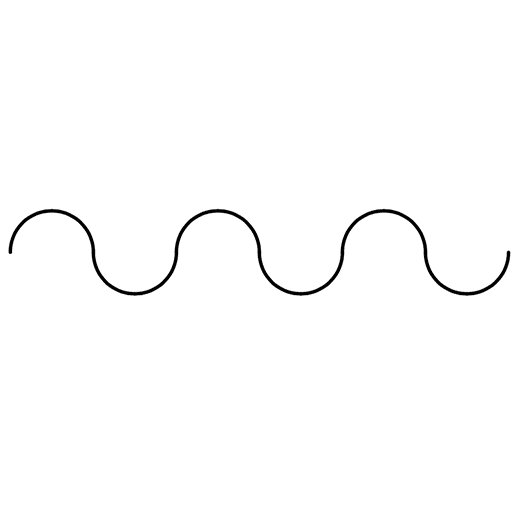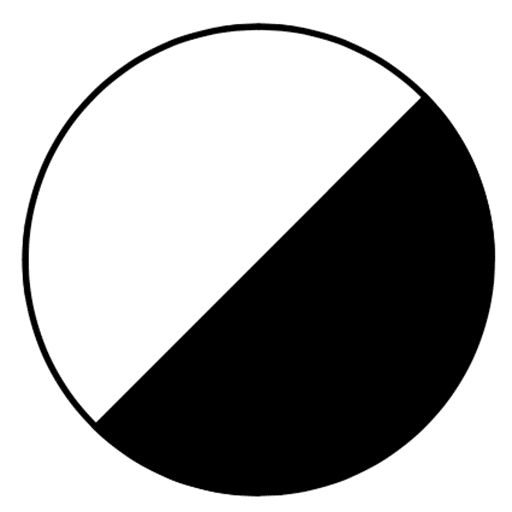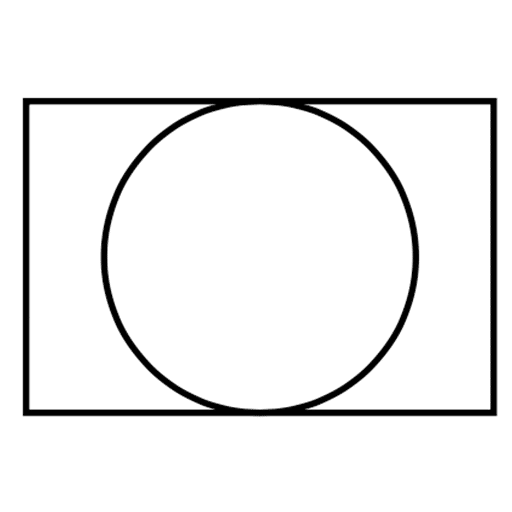 Pump Symbols
Pumps are an essential part of the majority of industrial plants that need pumps. These pumps can be used for suction, compression, moving fluid, and also for pressure control. There are many p and id symbols for pumps.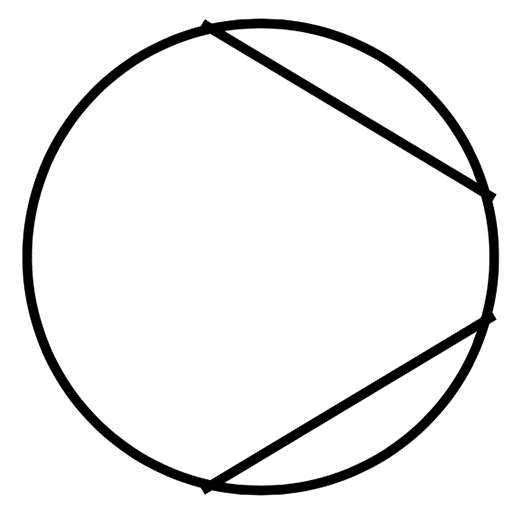 Vacuum pump or compressor