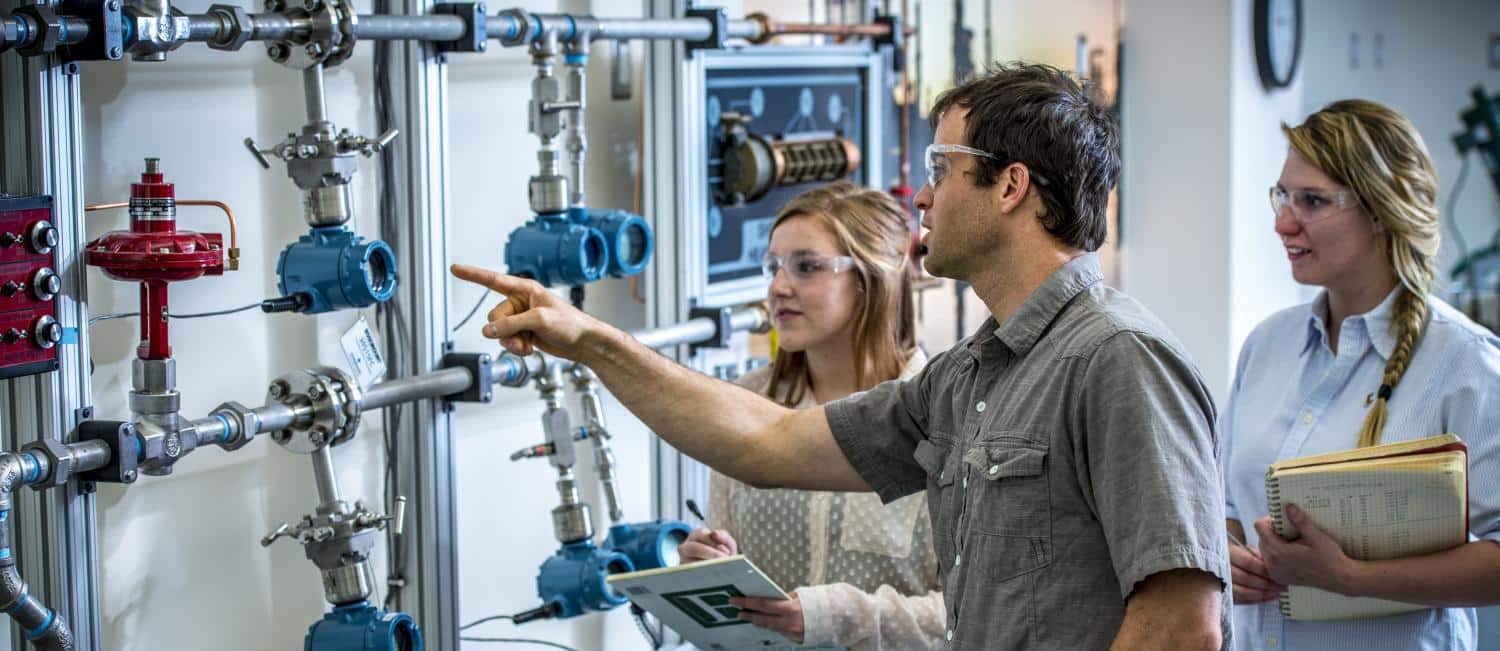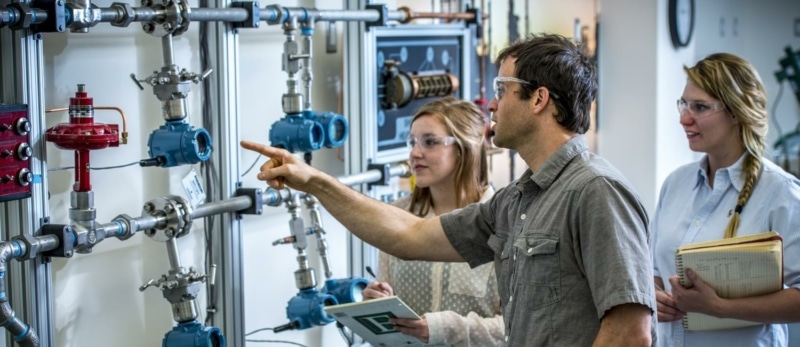 The Problem
Over the years, we see validation and  CQV engineer graduates make the same mistakes over and over again. Almost always, it's simply due to a lack of experience. In response to that, we have tried to identify the 5 most common mistakes novices make and develop a decision-making scenario where they can practice making decisions in a fail-safe environment and learn to avoid these common mistakes.
Scenario Setup
Congratulations, it's your very first day at work on a validation project!
You are a graduate validation engineer/technician on your very first day of work. You have to generate a validation protocol and deliver it on schedule on a new fast-track project. Take this decision-making simulation. Explore the various challenges you may encounter and see if you can avoid making 5 common mistakes on your first day.
Click on the bottom "Continue" tab to get started.
For Teachers
The online scenario is the homework part of a lesson plan and should be followed by a debrief session. Download the Facilitator's Guide here. Learners need a debrief, some structured way to discuss how they are going to get through those first few days on the job, draw conclusions, build models and identify how they are going to change what they do.
Feel free to add your thoughts to the comments section below.
This decision-making scenario was developed by;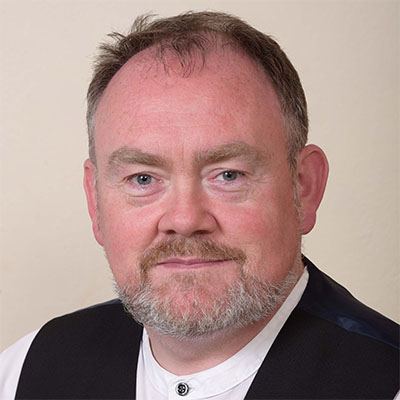 Dr. Joe Brady
Full-Time Validation Lead
Senior Associate, GetReskilled
Lecturer, Technological University Dublin, Ireland
Dr. Joe Brady is full-time practicing Validation Lead and an assistant lecturer with Technological University Dublin (TU Dublin), in the School of Chemical and Pharmaceutical Sciences. Joe is a certified trainer and highly experienced in competency-based training. He designs and prepares educational modules and full academic programs ranging from MSc, MEngSc. BSc, to Certificate level, for a range of academic institution.
He is also a supervisor for MSc/MEngSc and PhD theses. Joe has over seventeen years of project experience in the pharmaceutical, biopharmaceutical, and medical device industries in Ireland, Singapore, China, The Netherlands, France and the USA.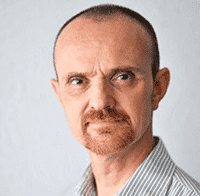 Further Reading
You might also be interested in reading: