55 Reviews and Graduate Success Stories
Read over 55 reviews from past students who
share their experiences on taking our courses and the jobs they got as a result:
33 stories from our graduates
Over 22 independently verified reviews left on "Google My Business" page)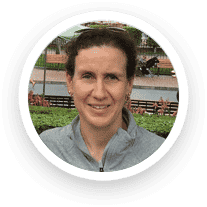 Johnson & Johnson
From a Professional Painter to Product Builder
I'd recommend this course to anyone that wants to work in the Pharmaceutical and Medical Device Manufacturing industry and is interested in building a successful career in this area. The online experience is working well for me as I study around work and family commitments.
The companies I applied for were very impressed. I am currently working in Boston Scientific manufacturing Balloon Catheters for Gallstone patients.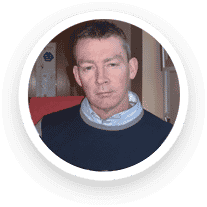 Vistakon
Making Car Parts to Med Device Manufacturing
I have been working in the automotive components manufacturing industry since 1992 and I recognised that I had to upskill in order to get into the medical device/ pharmaceutical industry. In 2013 I secured a six month contractual position as a process engineer.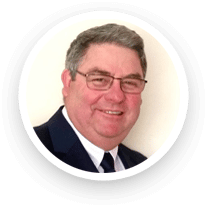 From Engineering Consultancy into Pharma
When Jeffery Kophamel started his reskilling journey into pharma, he already had a Masters in Mechanical Engineering and had over twenty-five years of engineering experience. Despite this background, he couldn't find a way in to pharmaceutical or medical device manufacturing.
No Manufacturing Experience? No Problem
With two Bachelor's degrees and 10 years work experience as a Health Care Professional, Aaron Bates had decided he wanted to change his career path. After some research, he decided that a new career in pharmaceutical manufacturing might be just what he was looking for. So, with the assistance of Springboard funding, he began GetReskilled's Certificate in BioPharmaChem program.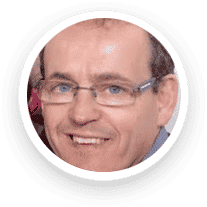 From Optician to Chemical Process Technician!
Adrian now works as a Chemical Process Technician for a pharmaceutical company. He's been doing this since October 2014 and it's an interesting job that he enjoys. It's also a job that he thinks is an option for more people than you might realise – his prior work experience isn't entirely 'traditional'.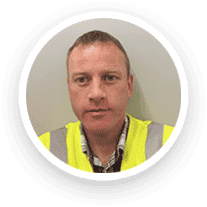 MSD
Validation – A Career Move to Tell Your Friends About
"I would say to anybody out there, if you're thinking about doing the validation course, just go for it. Do it.
There's a great opportunity within the course to learn. There's a lot of detail about what goes on in the industry, on the floor, how things happen. Focus just as much on learning to actually educate yourself as much as passing exams. You actually have to embrace it and really get interested in the course material.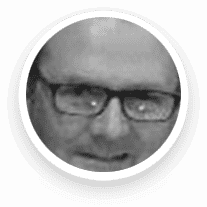 Pfizer
From Semiconductor to Pharma Manufacturing
"Focus just as much on learning to actually educate yourself as much as passing exams."
I found the course quite useful from that point of view – I was able to understand terms and concepts about what happened in a pharmaceutical plant. So when I constructed my CV it was useful .. when it came to the interview it was useful again to be able to talk with a bit more authority about what goes on and link it to my own background.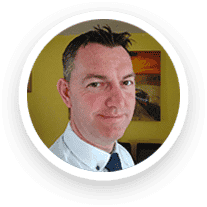 From the Food Industry to a Production Technician
It seems to be a booming industry… it's absolutely worthwhile investing a little bit of your own down time or private time to do this online course at home, at your leisure.
It's worked to my advantage and I can't praise the course and the people that run the course, highly enough because I believe without them I mightn't have gotten into the position I was, as quick as I did. And without that course, I wouldn't have progressed as fast as I did.