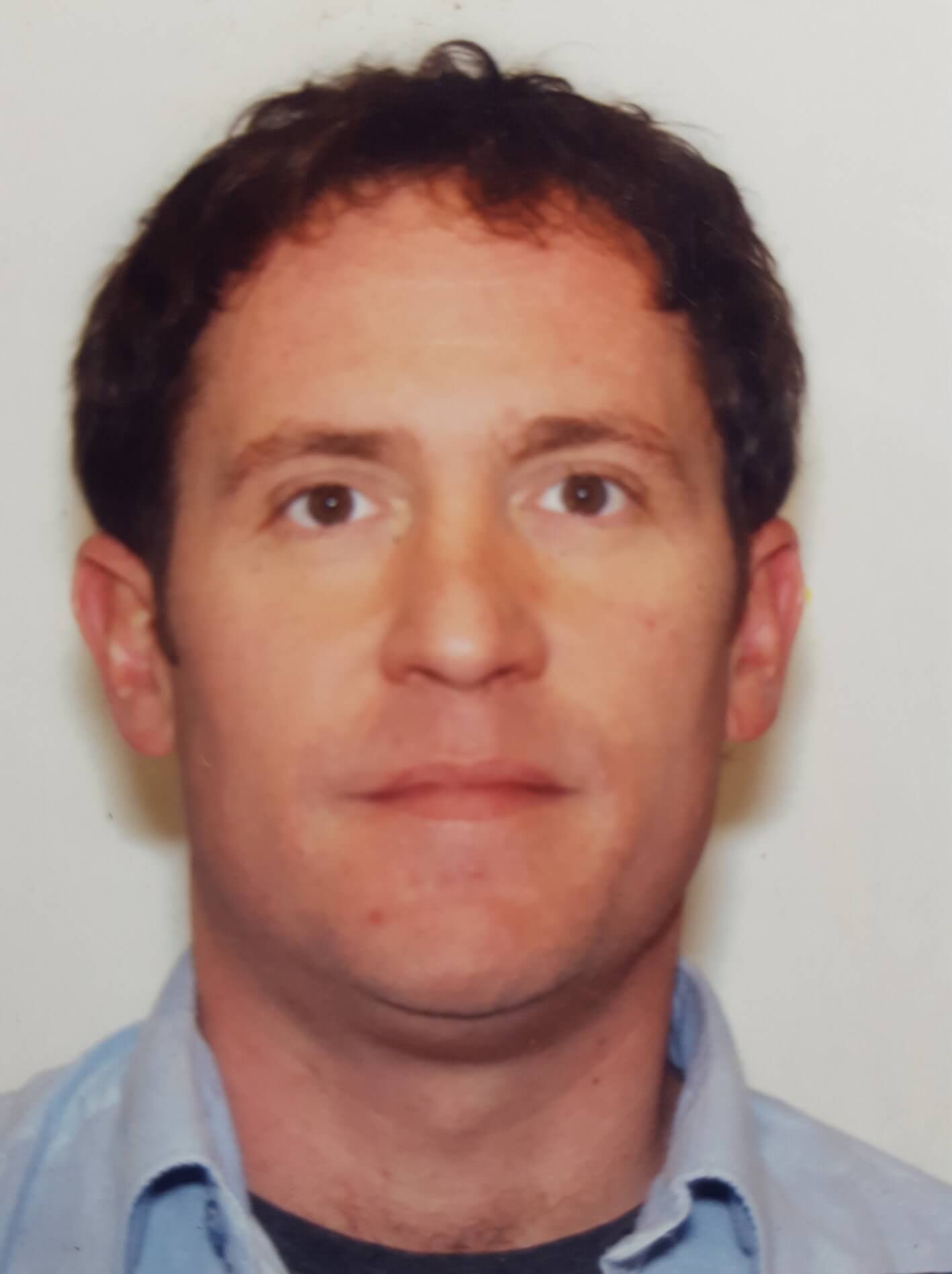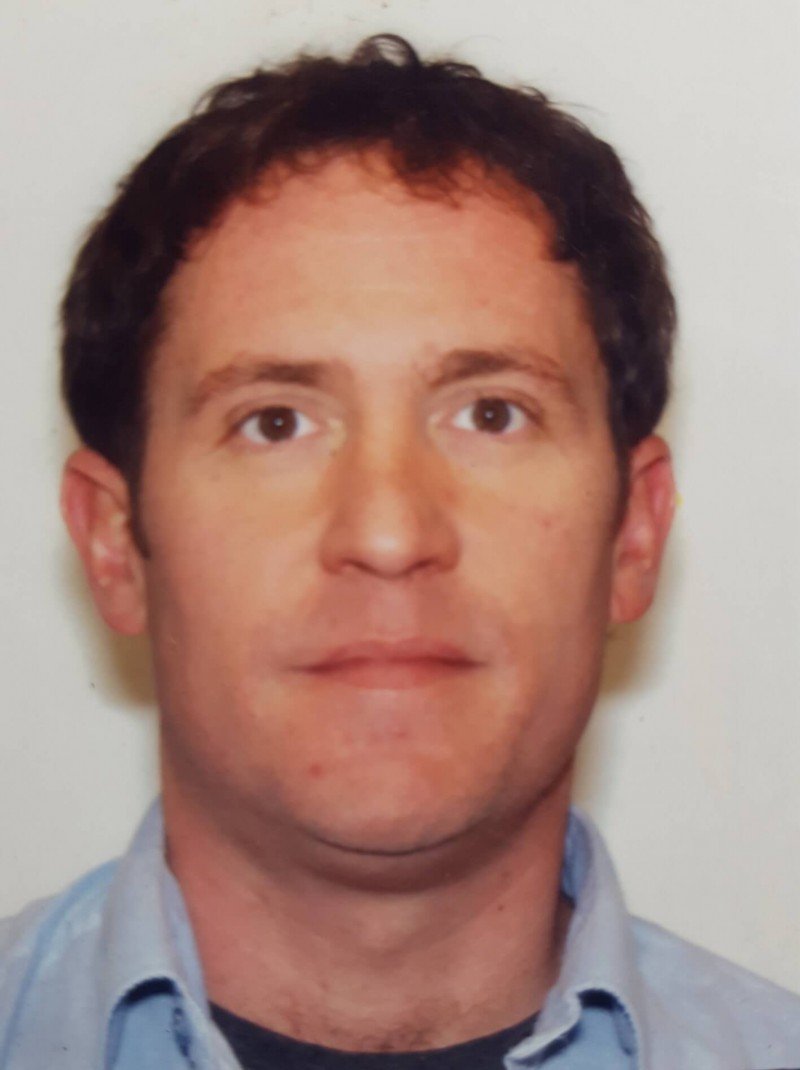 Student Profile – Aaron Bates
Job Before: Health Care Professional
Courses Taken: Certificate in eBioPharmaChem
Job Now: Manufacturing Operative (Medical Device)
"I think it's a very competitive industry – the course definitely helps"
With two Bachelor's degrees and 10 years work experience as a Health Care Professional, Aaron Bates had decided he wanted to change his career path. After some research, he decided that a new career in pharmaceutical manufacturing might be just what he was looking for. So he began GetReskilled's Conversion Course into Pharmaceutical Manufacturing
Tips for Studying Online
Even with no previous experience of studying online, Aaron found it quite easy to get up to speed with the course…
"The interface is great, it's easy to follow"
When asked about studying online and the need for a routine, he agrees.
"Yes, that's the key. You have to have a routine. Maybe set aside an hour or two a day… It's important that you set aside [time] to go through all of the material"
Within a few weeks of starting the course, Aaron began applying for jobs. He did find the job hunt process a little demoralizing to start with – he was sending out four or five applications a week to local companies and found he was getting a lot of standard responses. He thought that if he could just get himself in front of employers and demonstrate what he'd learned, he'd have a chance.
His advice to others in the same position?
"Just keep your head down and send out as many CVs as you can and hopefully you'll get a call back from someone. That was probably the hardest step of the process, was keeping positive while you're looking."
Landing a Job Before Finishing the Course
He got his break after chatting with a recruiter who told him about a medical device company that was hiring locally. He acknowledges that it's still tough to get that first break into the industry,
"I think it's a very competitive industry – the course definitely helps"
He found that during the interview, he was able to demonstrate knowledge of the manufacturing process and discuss aspects of manufacturing that are specific to the medical device industry. After three rounds of interviews, and despite only being two-thirds of the way through his course, Aaron successfully landed a job as a Manufacturing Operative.
Aaron says he found it "very surprising" that he was able to secure a new job before he'd finished the course, especially with no manufacturing experience.
 "The information in the course is invaluable… You're familiar with the terms, you can talk about Good Manufacturing Processes and how you've been exposed to them. To establish that you do have some general knowledge, especially since I'd never been in the field before. It just gave me the confidence to be able to talk to them about going into a manufacturing position".
With his first job in the industry secured, Aaron is continuing his studies to further improve his knowledge and to formalize his qualification.
"It's not necessarily just to get through the material and get your grade, you actually need to absorb that information because you will be using it again and you'll see a lot of it…I'm applying those skills that I learned".
Looking to the Future
At the moment, Aaron is excited to have gotten his break into the industry and already he sees it as a viable long-term career. The toughest part of his mid-career change?
"It's hard to get your foot in the door, it really is"
But he's encouraging to those who might be considering the same sort of change…
 "The course definitely lays the foundation"
Even without a background in manufacturing, Aaron proves it is possible to make a successful career change into pharmaceutical or medical device manufacturing.
If you'd like more information about courses that would allow you to make a mid-career change into pharma, contact us for a chat about your options.
No Industry or Manufacturing Experience?
Retrain ONLINE for a Higher-Paying Job in Pharma Manufacturing in 16-Weeks
You can make this change even if you have NO previous industry experience or a science or engineering qualification.
If you have any of the following backgrounds;
Homemakers
Self Employed
Restaurants/Hospitality – Chef, Cook, Restaurant Manager, etc
Healthcare – Nurse, Healthcare Assistant, Caregiver, etc
Manufacturing – Production Operator, Assembler, Packaging, etc
Meat Processing – Operator, Butcher, etc
Defence Force/Military – Army, Navy, Air Force, Air Corps, etc
Construction – Electrician, Carpenter/Joiner, Foreman, General Operative
Warehouse – All Warehouse Workers
Sales/Business – Retail Sales, Pharma Sales, Business, Accountants, Finance, etc
Other – Farmers, Designers, Architects,  Airline Staff, Beauty/Hair Saloon etc
Entry-level starting salaries range from €27,0000 – €39,000 (Based on Irish job data).
STEP 2, you then take our Certificate in eBioPharmachem program to get a level 7 university qualification from Technological University Dublin, Ireland and get better jobs with a higher salary. Typical roles;
And with experience
Claire Wilson
Content Marketing and Career Coaching
Claire runs GetReskilled's Advanced Career Coaching Programme – our specially devised job hunting course that helps our trainees take that final step into employment by leading them through the job hunting process. She is extremely enthusiastic about helping people reach their final goal of employment in their new career path.
Claire has a BSc (Hons) in Medical Biology from Edinburgh University and spent 7 years working in the pharmaceutical and medical device industries.