ONLINE Education for Pharma
Retrain or Upskill for a Higher-Paying Career or Promotion in Pharma Manufacturing
Take our AWARD-WINNING programs.


Get a better job. Earn a higher salary – 25% above average
ONLINE Education for Pharma
Retrain or Upskill for a Higher-Paying Career or Promotion in Pharma Manufacturing
Take our AWARD-WINNING programs

Get a better job. Earn a higher salary – 25% above average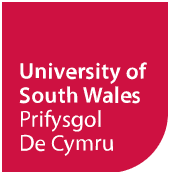 If you are looking to Get ReSkilled, with the University of South Wales, click here to discover where you could be working, what you could be earning and what course you need to take.
Our learners work in the world's biggest pharmaceutical and medical device manufacturing companies such as:
Why learning online with GetReskilled is so different and effective
We give every student a dedicated course leader
Think of them like a personal trainer for your studies. Your course leader is your single point of contact throughout the course and will always be there to reach out to and answer any questions you have.
We check your progress every Friday and follow up to keep you on schedule
We release only one week's worth of material at a time and then MANUALLY check your progress. If it ever looks like you're starting to fall behind, your course leader will email or telephone you to help get you back on track.
Study materials are available to you 24/7. No ZOOM classes or fixed class times
Learning is 100% online and your study materials are available to you 24/7 – this means you can truly study at the time and place that best suits you. You don't have to waste time commuting to a classroom. You've got kids? Not a problem. Study after they have gone to bed.
Speed up, slow down or even pause the delivery
Study at a pace that is comfortable for you.
Retraining Programs and Courses
You DON'T need a science or chemistry qualification or previous industry experience to retrain for a starter job.
Pharmaceutical Validation Programs
Validation is defined as "the documented scientific proof of consistent performance of a system or process". We offer 5 programs on validation including:
Pharmaceutical Validation Training Course – For More Senior Validation, CQV and C&Q Roles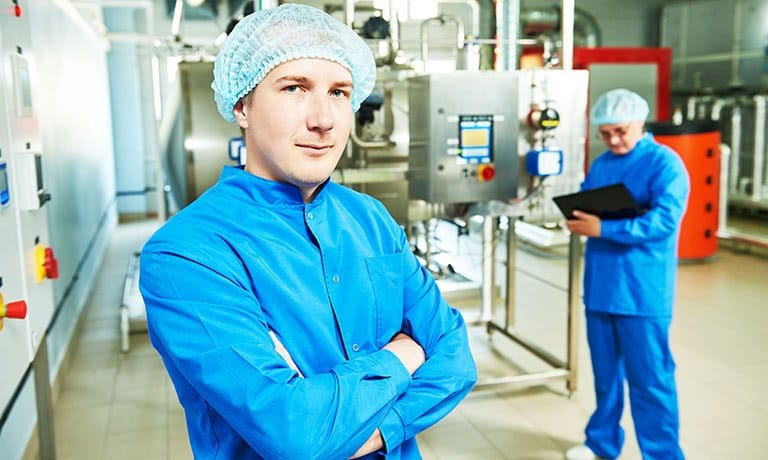 University Certificate
in Validation
Develop process validation protocols, Plan a validation strategy.
Turn your work experience into an university accredited certificate
30-week university accredited
Retraining Programs for Quality and Engineering Roles in Pharma