ONLINE Education for Pharma
Retrain or Upskill for a Higher-Paying Career or Promotion in Pharma Manufacturing
Take our AWARD-WINNING education programs

Get a better job. Earn a higher salary – 25% above average
ONLINE Education for Pharma
Retrain or Upskill for a Higher-Paying Career or Promotion in Pharma Manufacturing
Take our AWARD-WINNING education programs

Get a better job. Earn a higher salary – 25% above average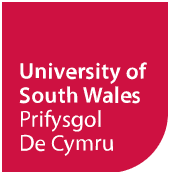 If you are looking to Get ReSkilled, with the University of South Wales, click here to discover where you could be working, what you could be earning and what course you need to take.
Our learners work in the world's biggest pharmaceutical and medical device manufacturing companies such as:
Meet your online classroom support team.
Our in-house team of engineers and scientists are there to provide guidance and support, whenever you need it.
Course Leaders, Coordinators and Classroom Support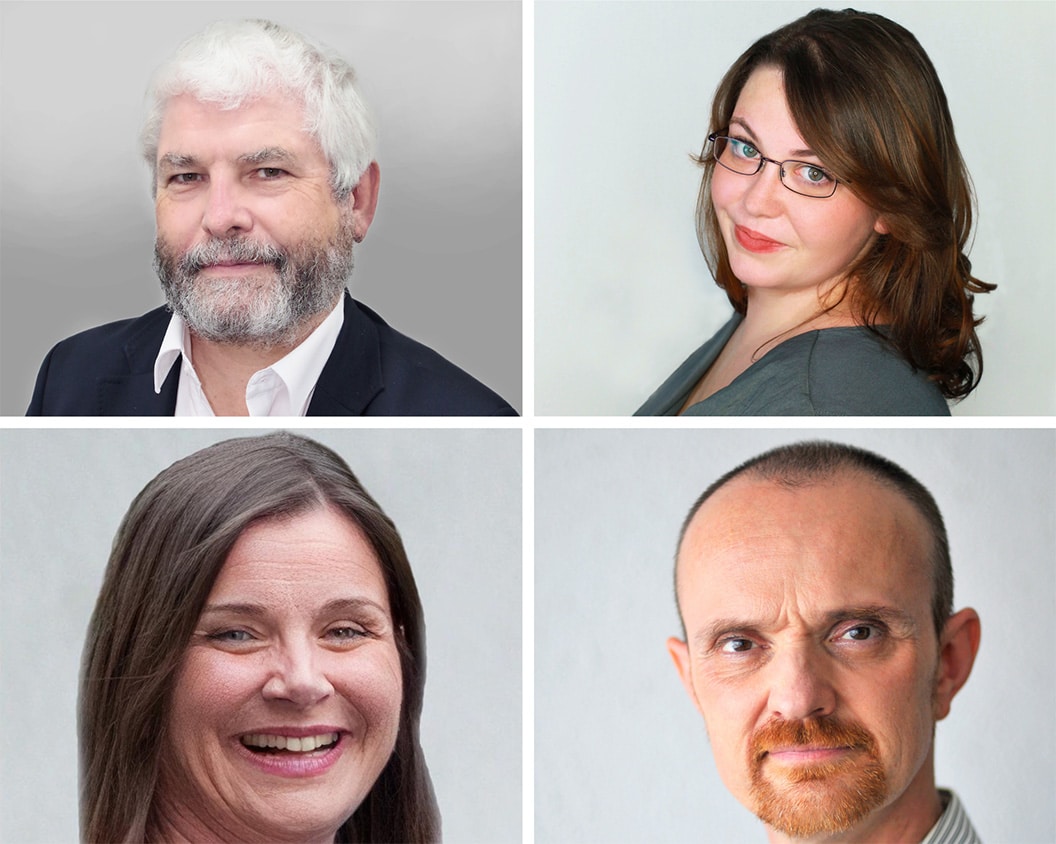 Your Course Leaders, Coordinators, and members of the Classroom Support Team are here to provide you with answers, tips, and are going to check your progress weekly to keep you on track and will reach out to you by email or even by phone if you fall behind!
Career Coaching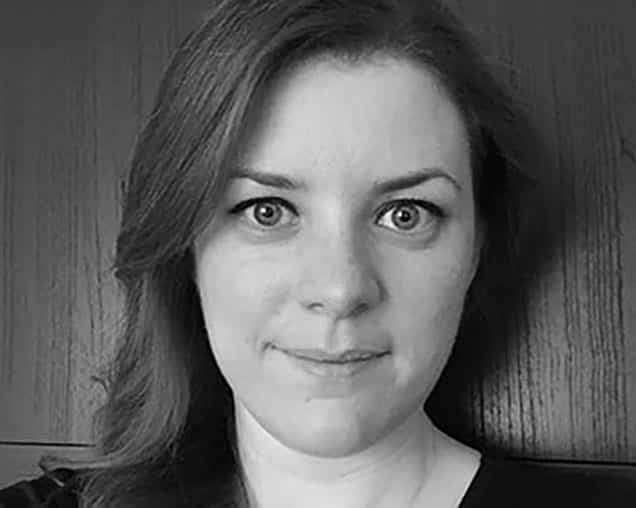 Meet Claire who runs GetReskilled's Advanced Career Coaching Programme – our specially devised job hunting course that helps our trainees take that final step into employment by leading them through the job hunting process.
Retraining Programs and Courses
You DON'T need a science or chemistry qualification or previous industry experience to retrain for a starter job.