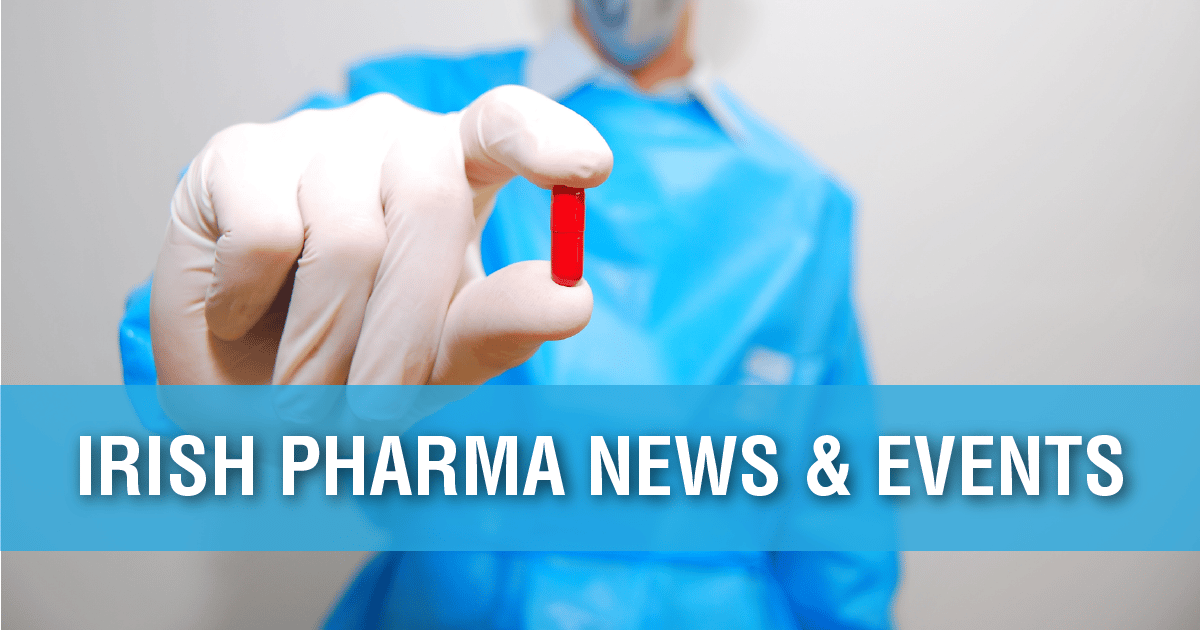 Updated August 2019

News
Job Announcements
Irish pharma and med device jobs announced so far in 2019: 1,313
Stories & Articles
Events
Please check each event listing carefully as some may require advance purchase of tickets, membership or notice of intention to attend.
September
October
Learning
Massive Online Open Courses (MOOCs) are online courses that are open to all.
Here are a list of MOOCs that may be of interest if you are in (or are considering) a career in pharmaceutical manufacturing. We've also included courses that can help you in job hunting or making the most of other online learning opportunities.
You'll find dates next to each course – even if the start date has passed, if it's on our list then it's still open new participants.
You might also be interested in checking out these FREE 'on demand' webinars from PharmaTech.com and this webcast library from PharmaManufacturing.com
Job Hunting
Articles