Is your career stuck? Is your industry in decline? Want a great job with a higher salary? Our Online "Certificate in eBioPharmaChem" program may be the answer. Retrain and Get a Job in Dublin's BOOMING Pharmaceutical and MedTech Industry.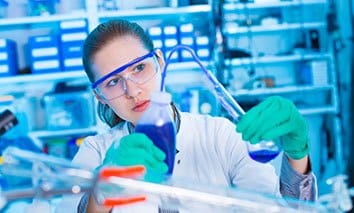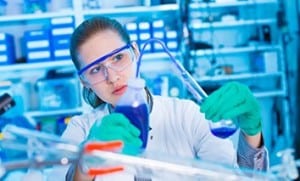 Pharma Manufacturing Jobs are Stable, Safe and Secure

81% of 2017 Graduates Found a New Job in 6 Months

High-Paying Jobs – 30% Above Average
You Might Also Be Interested in:
If you know of a company or group we've missed from this page, or think your company should be displayed here, please contact us.