Pennsylvania Largest Pharmaceutical Jobs Board
This Jobs Board aggregates jobs opening for the latest Pharmaceutical and Medical Device Manufacturing jobs from over 170 sources and brings them together in one place. Updated 2 times a month.
Interested in a Higher-Paying Career in Pharma?
Take our Conversion Course into Pharma Manufacturing and retrain for Starter Roles or Above. NO Previous Experience Required.
Application Deadline; November 20th, 2019.
Search 242 Jobs on Pennsylvania's Largest Pharmaceutical Jobs Board
Retraining Programs and Courses
Retrain for a High-Paying Job in the Pharma Manufacturing Industry
Certificate in
BioPharmaChem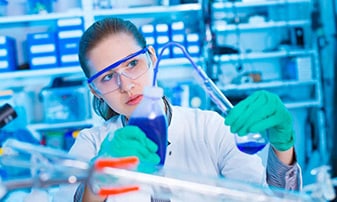 Pharma manufacturing jobs are stable, safe and secure
High-paying jobs – 30% above average
Excellent job opportunities
NO Industry or Manufacturing Experience?


START HERE
Manufacturing Safe Medicines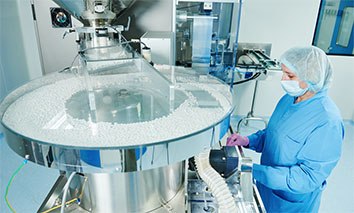 Take your first step to a starter job in pharma manufacturing
Check that this well paying industry is the right fit for you
8-week online course
Retraining Programs and Courses
Retrain for a High-Paying Job in the Pharma Manufacturing Industry
Certificate in BioPharmaChem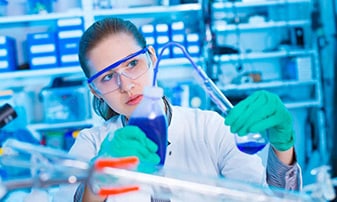 Pharma manufacturing jobs are stable, safe and secure
High-paying jobs – 30% above average
Excellent job opportunities
NO Industry Experience?


START HERE
Manufacturing Safe
Medicines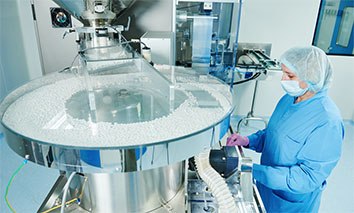 Take your first step to retrain for a starter job in pharma manufacturing
Check that this well-paying industry is the right fit for you
8 week online course
Retrain for
Starter Validation Roles
Commissioning & Qualification of Equipment
Develop Your Own Validation Protocols
Read P&IDs, Piping Isometrics & Electrical Loop Drawings
Join a Validation Team in 4 Months
Retrain for
Senior Validation Roles
Certificate in
Validation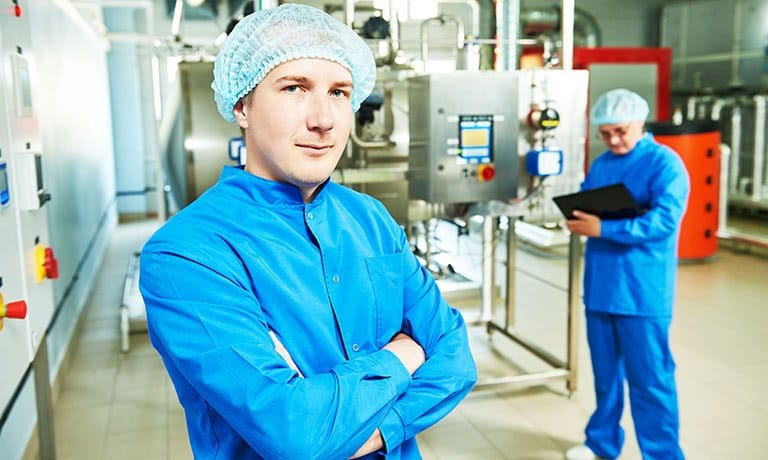 Develop process validation protocols, Plan a validation strategy.
Turn your work experience into an academically accredited certificate
30-week academically accredited
Computer System Validation Course. Retrain for CSV Projects
Computer System
Validation (CSV)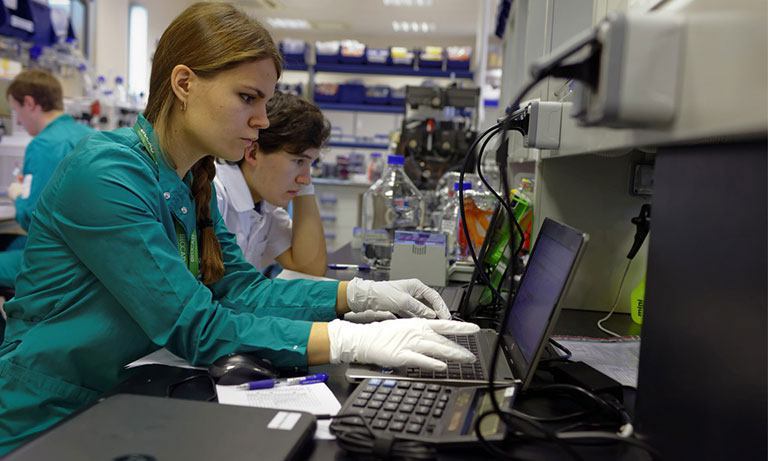 Go rapidly from total beginner to advanced level CSV expert
Turn your work experience into an ADVANCED CERTIFICATION
Get your projects under control
Retrain for
Starter Validation Roles
Commissioning & Qualification of Equipment
Develop Your Own Validation Protocols
Read P&IDs, Piping Isometrics & Electrical Loop Drawings
Join a Validation Team in 4 Months
Retrain for High-Paying
Senior Validation Roles
Certificate in
Validation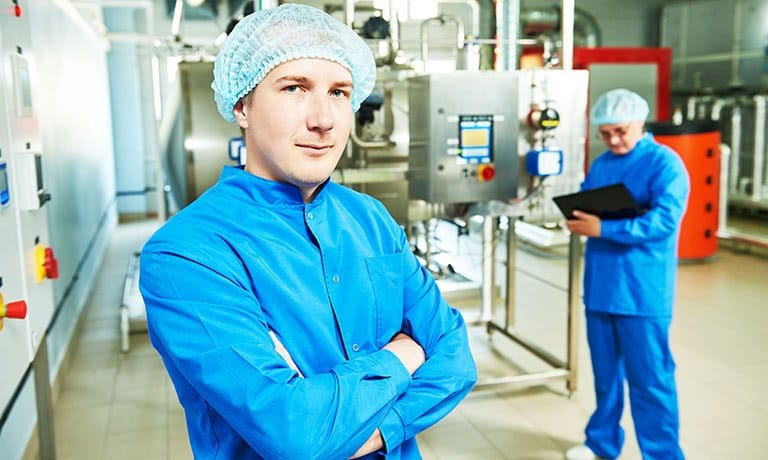 Develop process validation protocols, Plan a validation strategy.
Turn your work experience into an academically accredited certificate
30-week academically accredited
>
Retrain for Computer System
Validation Projects
Computer System Validation (CSV)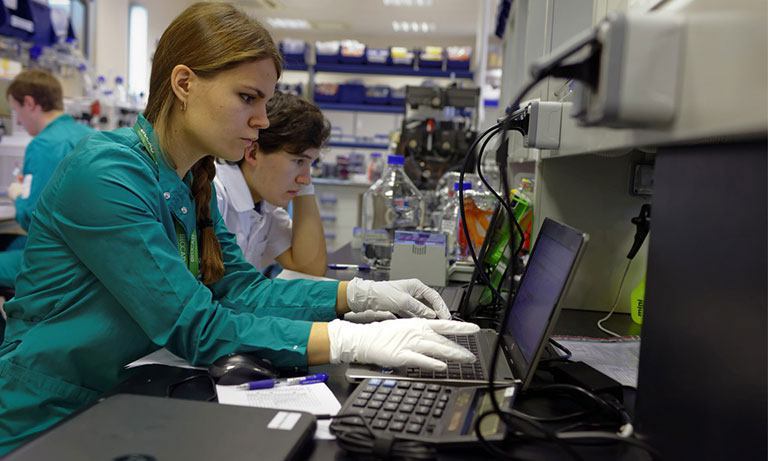 Go rapidly from total beginner to advanced level CSV expert
Turn your work experience into an ADVANCED CERTIFICATION
Get your projects under control