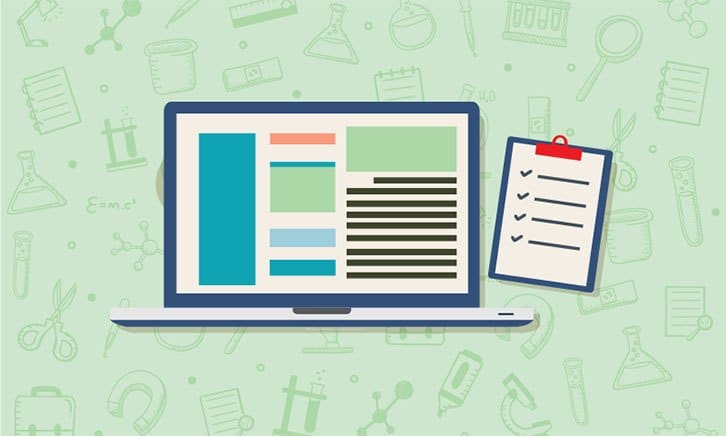 If you're looking to make a mid career change into pharmaceutical manufacturing then you're in the right place.
The courses we offer will allow you to utilize the skills you have from work experience in other industries and give you the knowledge you need to work in these highly regulated environments.
Making A Career Change Into Pharmaceutical Manufacturing
If you are not sure where to start with picking a course – the easiest way to start is by checking out our What Courses Should I Take? tool. This will analyze your experience and skills and provide you with a recommendation about which course is most suitable for you at this time.
In general though, without any pharmaceutical industry experience, there are three basic routes to a career change into pharmaceutical manufacturing… 
Route 1
Our CPD Certificate in eBioPharmaChem – the minimum requirements for this programme are generally:
Ideally at least 5 years relevant work experience
OR
A technical science or engineering qualification (minimum second level – High School Diploma, Leaving Certificate, A or O Levels, etc)
Route 2
The second route, our course Manufacturing Safe Medicines & Medical Devices (Foundation), is designed for people who have some relevant skills but don't quite meet the requirements for eBioPharmaChem.
Students taking this second route begin with this 8 week online course to give themselves the basic grounding they need, before moving on to then take the eBioPharmaChem programme (since they will then meet the minimum requirements).
Route 3
There is a third route for people who have some kind of technical qualification and have significant relevant work experience in another industry. These individuals are typically looking to enter the pharmaceutical manufacturing industry with a very specific and specialised job role in mind.
The exact courses that individuals within this route take are decided on a case-by-case basis. We will tailor your programme to meet your exact requirements.
If you think you fall into this category, it is best to contact us to discuss your specific circumstances.
Do I Have To Have My Leaving Certificate To Take One of Your Courses?
Since these are conversion courses that are designed for candidates with several years of work experience, we like to consider ALL of someone's experience when making decisions regarding applicants.
We only make a final judgement about someone's suitability for a course after a full review of their current CV and on a case by case basis.
Minimum Technical Abilities Required
Regardless of which path you take, there are also some skills you'll need to be successful in online study:
Basic computer skills – see this post for an overview of what's expected
Good self motivation – you can work at a time to suit you but it's up to you to get the work done and to stay engaged with learning as the weeks progress
Organisational skills – with no set timetable or class schedule, you are the person responsible for driving your weekly progress in the course.
This article is only designed to give you an idea of our minimum requirements. Each and every application to one of our courses is considered on its own merits. We don't use any arbitrary rules and your unique situation will always be considered.
For this reason, if you're interested in one of our courses, we'd always recommend getting in touch with us directly and speaking to an admissions advisor.