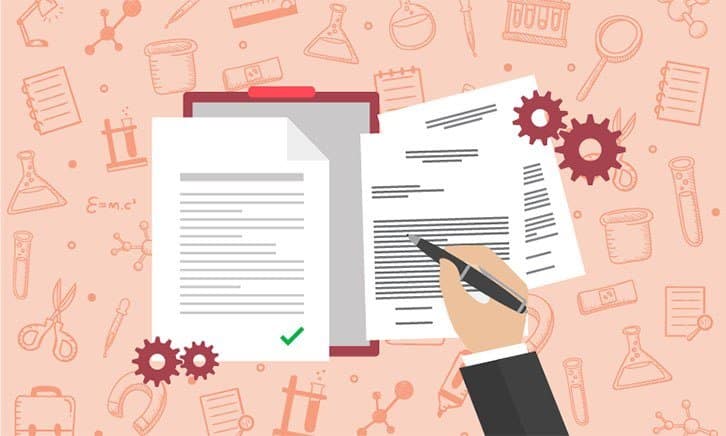 This article is about applying directly to one of our courses. If you are from Ireland and are looking for information on applying through the Springboard programme, please see this article instead.
Our Application Process
To apply for any of our courses, you should first have read the information on its dedicated page (If you're not sure which course would be best for you – use our Which Course? tool to find out):
On each of these pages, you'll find information on the course syllabus, who it's suitable for and pricing.
You'll also find an "Apply Now" button – once you've got a good idea about which course is right for you, hit that button. Don't worry if you're not 100% sure, you're not formally enrolling in the course just yet.
You'll then be asked to give some details:
Name

Email Address

Phone Number

Country
Once you hit the "Apply Now" button at the bottom of that form, your request has been sent.
A member of our admission team will then call you to discuss your application – you cannot be accepted onto a course without a phone call with our admissions team.
This call will cover a number of areas including:
Your educational history

Your work experience (we will ask for a copy of your CV)

Course options

Pricing and payments
On the basis of this information, you will receive a recommendation of which course is right for you.
After this call, you'll receive an email with the following:
A registration form

Details of any other documentation required for registration

Confirmation of your proposed payment plan

A note of the closing date for applications
You need to submit your registration form, any other necessary documentation and payment forms to complete your registration.
There will always be someone you can speak to, at every point in the application process if you are unsure about the next step.
Other Useful Articles