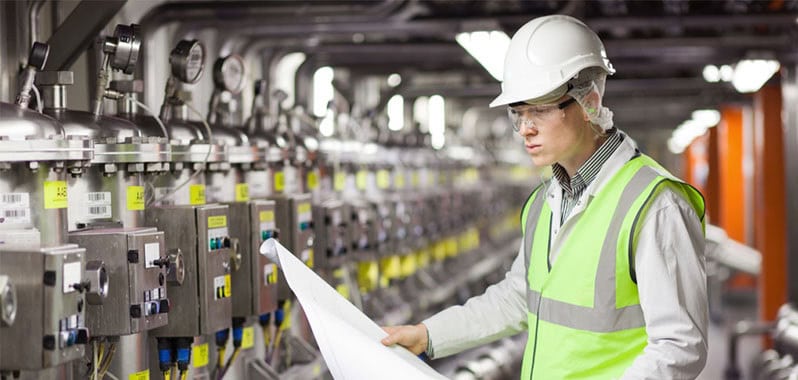 What are the best pharma companies to work for? (according to their employees)
There are several metrics you can use to decide the "best" company. But what employees say should definitely be considered.
So we've taken employee submitted scores from across four different websites and combined them to create a star rating system for Ireland's pharmaceutical and medical device manufacturing companies.
To be included in this list, a company had to have a review score on at least three of the websites.
To simplify this article, we've listed out the companies in groupings. No company scored above 4.5, so our highest ranked group is the 4-star group, who all scored 4.0 – 4.49 out of 5.

4-Star Companies (scoring 4.00 – 4.49)

3.5-Star Companies (scoring 3.5 – 3.99)

3-Star Companies (scoring 3.0 – 3.49)
References
Scores were taken from Glassdoor, Irishjobs.ie, Payscale, and Indeed, in April 2020