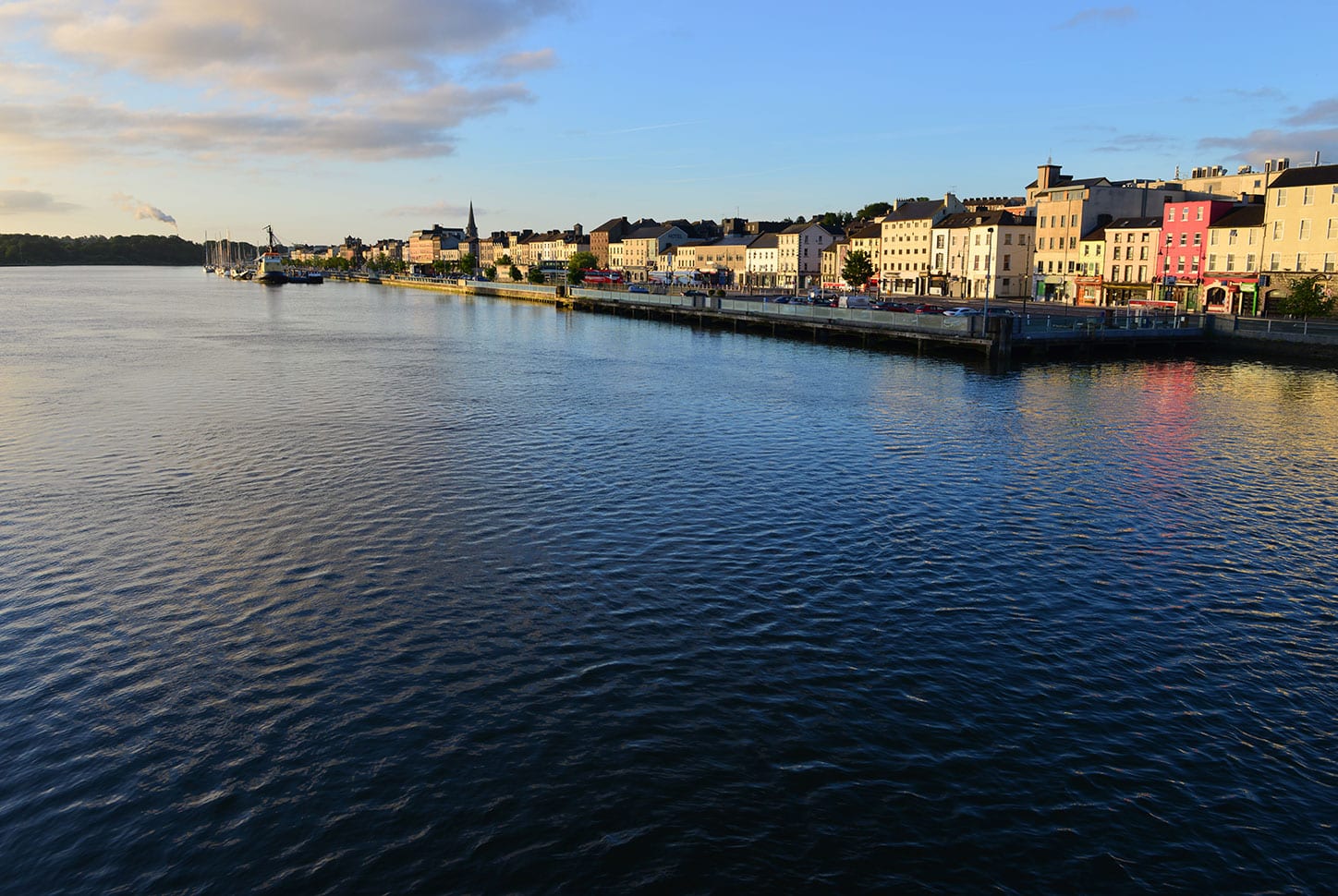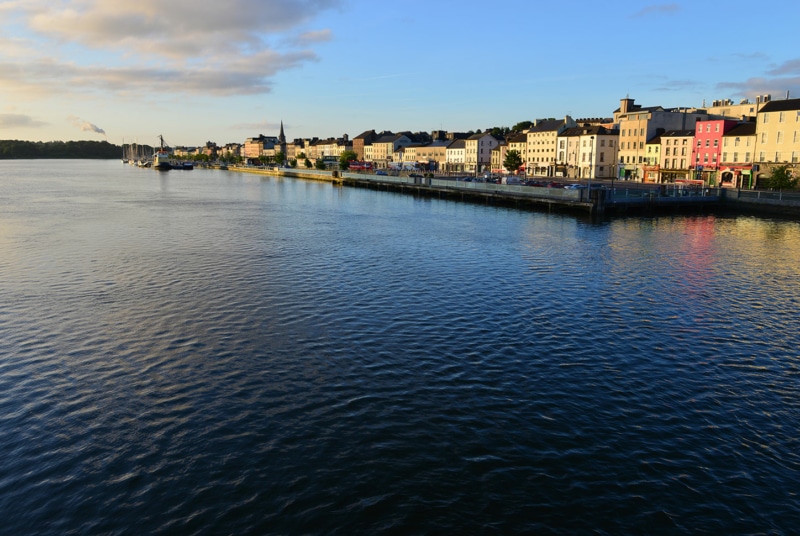 Jobs in Waterford's Pharmaceutical and Medical Device Industries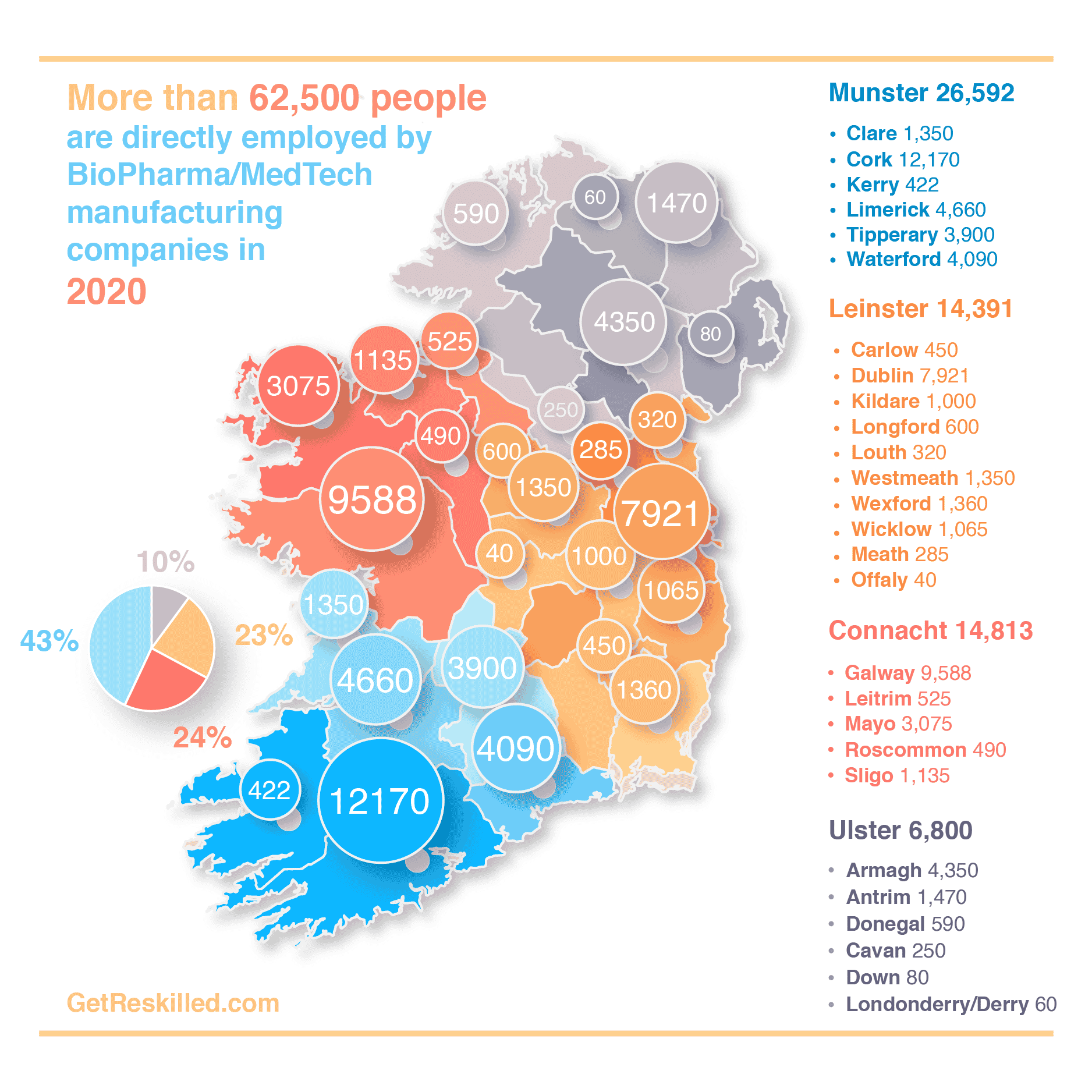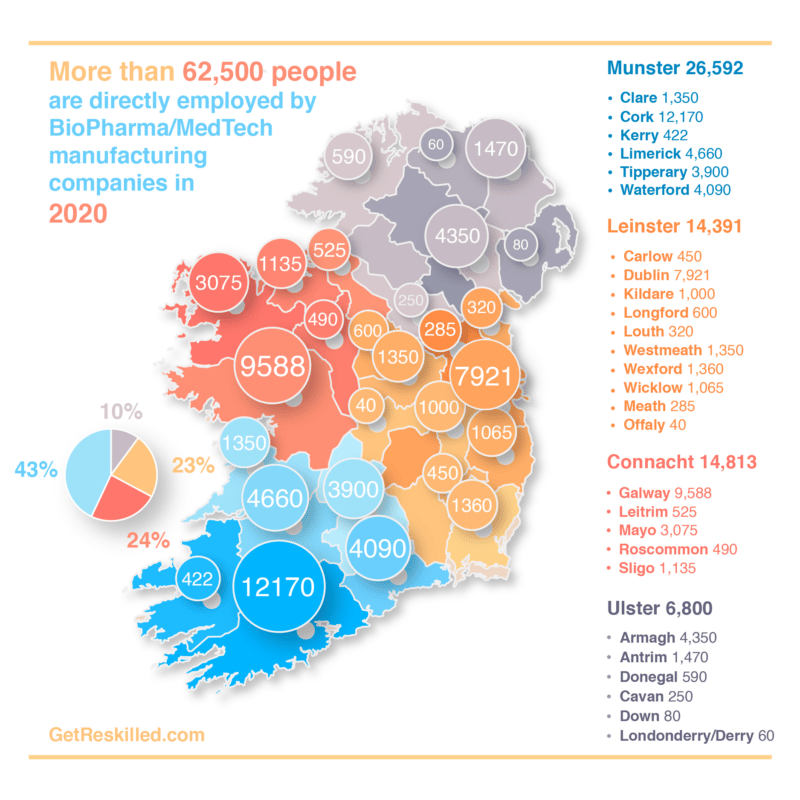 We are continually updating this page and try hard to keep this information as accurate as possible. But if you know of a company we've missed or see data that needs correction, please contact us.
Top Medical Device Companies in Waterford
Activities: Medical Devices – Contact Lenses
Employees in Waterford: 1450
Bausch + Lomb has had a manufacturing facility in Waterford since 1980. Today, the plant is the company's biggest manufacturing site in the world, and the company is now the biggest private-sector employer in the county.
The Waterford plant supports research and development, as well as the manufacturing of contact lenses and surgical products. There is also a pharmaceutical manufacturing area within the site.
Between 2015 and 2017, the company invested $200m in the Waterford plant, leading to 300 new jobs.
And in 2018, Bausch + Lomb announced a further expansion to the site with the addition of multiple production lines (and approximately 100 new jobs) to support the manufacture of daily disposable contact lenses.
Bausch + Lomb won "Overall Waterford Business of the Year" and "Exporter of the Year" at the 2020 Waterford Business Awards.
Check out this video from IDA Ireland about Bausch + Lomb's Waterford operations…
Activities: Medical Devices – Advanced Respiratory & Injectable Devices
Employees in Waterford: 150
Jabil's Waterford plant manufactures respiratory and injectable devices for pharmaceutical customers. The site uses "state of the art injection moulding processes and integrated complex automated assembly lines within cleanroom manufacturing environments."
Jabil has had a manufacturing site in Wicklow since 1980. It was in 2013, that the company announced its investment in Waterford.
Activities: Medical Devices – Contract Manufacturing
Employees in Waterford: 140
The Schivo site in Waterford comprises over 80,000 square feet of manufacturing space, plus two clean rooms, a number of application development labs, and over 75 precision machining systems.
They specialise in the contract manufacturing of minimally invasive devices and life science systems.
Is your career stuck? Is your industry in decline? Want a great job with a higher salary? Our Online "Certificate in eBioPharmaChem" program may be the answer. Retrain and Get a Job in Waterford's Pharmaceutical and Medical Device Industry.
Pharma Manufacturing Jobs are Stable, Safe and Secure

81% of 2019 Graduates Found a New Job in 6 Months

High-Paying Jobs – 25% Above Average
You Might Also Be Interested in:
If you know of a company or group we've missed from this page, or think your company should be displayed here, please contact us.