GetReskilled Research Team
GetReskilled is a private education provider, which focuses on developing new pools of talent for the Pharma manufacturing sector. The company mission is to develop career focussed education which is designed to teach "non-traditional" students the skills and knowledge necessary for entry-level manufacturing, quality and validation roles in the sector.
GetReskilled has delivered these courses solely online for the last 10 years.
GetReskilled has a strong management and academic team in place with extensive experience and a proven track record in the development and delivery of specialised online education and learning for experienced workers making a career change into the Pharma industry.
There is a strong team in place to guide and manage the research project. Key members include Gerard Creaner – Head of Research, Sinead Creaner – Research Lead, Claire Wilson – Principal Investigator, and Colm Creaner – Research Intern.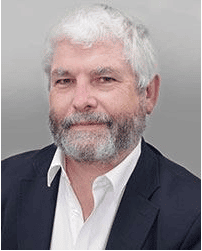 Gerry Creaner has over 30-years of experience in the Life Sciences Manufacturing industry across a range of technical, managerial and business roles. He established a very successful engineering consultancy prior to founding GetReskilled, an online education and learning business, with offices in Singapore, Ireland and Boston (USA), focussed on the manufacture of safe and effective medicines for the public.
He is also a founding Director of two Singapore based philanthropic organizations, the Farmleigh Fellowship and the Singapore-Ireland Fund, both of which deepen the well established and historical Singapore – Ireland relationship and deliver long-term benefits to both countries.
Gerry has an undergraduate degree in Chemical Engineering (UCD, 1980) and an MSc (Management) from Trinity College Dublin (2003) and is currently doing research for his Ph.D. on the decision making of experienced workers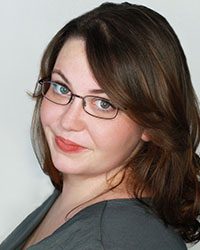 Sinead Creaner is Research Lead in the GetReskilled Research Team. She has co-authored a series of papers over the last couple of years looking at the decision making processes of experienced workers in the field of behavioural science.
She also works with GetReskilled's Springboard+ and BSc students. She has extensive international experience having lived, studied and worked in Ireland, Singapore, Australia, Boston MA and London UK over the last 12-years.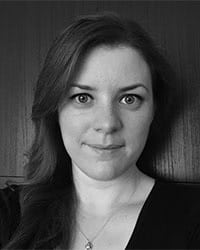 Claire runs GetReskilled's Career Coaching Strategy – including our specially designed Job Hunting Skills module. She is extremely enthusiastic about helping people reach their final goal of employment in their new career path.
Claire has a BSc (Hons) in Medical Biology from Edinburgh University and spent 7 years working in the pharmaceutical and medical device industries.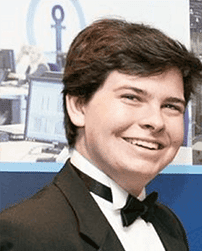 Colm is a university student who is completing a research internship with GetReskilled. He is studying at Durham University and specialises in data analysis.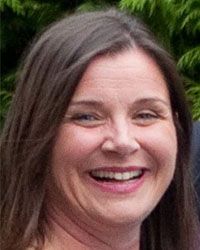 Siobhan Dillion
Siobhan Dillon is a Senior Lecturer with GetReskilled. She is extremely enthusiastic about helping people reach their final goal of employment in the pharmaceutical and medical device manufacturing industry.
Siobhan has a BSc in Analytical Science from Dublin City University, Ireland (DCU) and has over 30 years experience working in the pharmaceutical/medical device manufacturing sector. She has worked with and consulted for a wide range of companies including Jansen and Pfizer before moving into education in 2007.