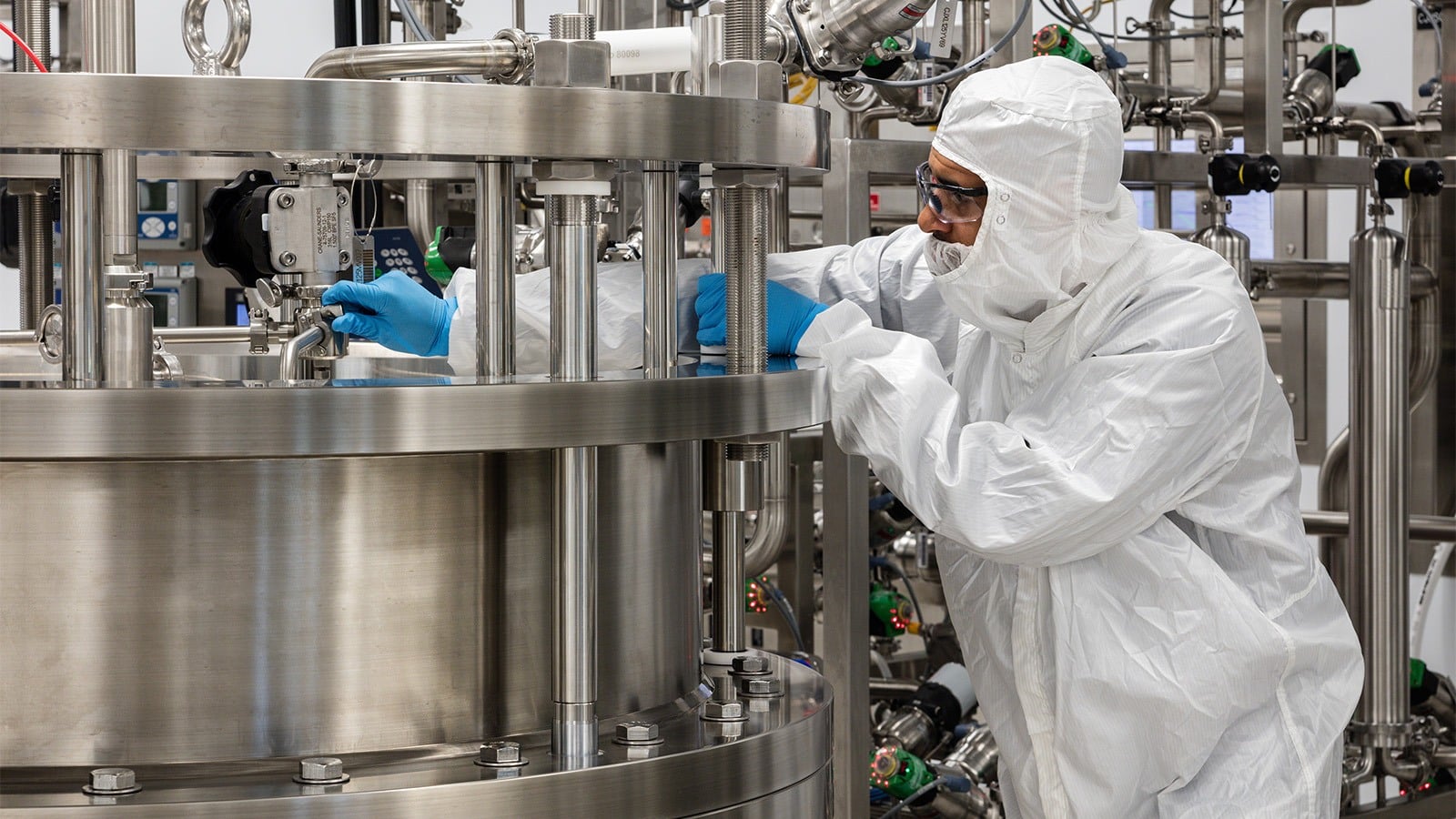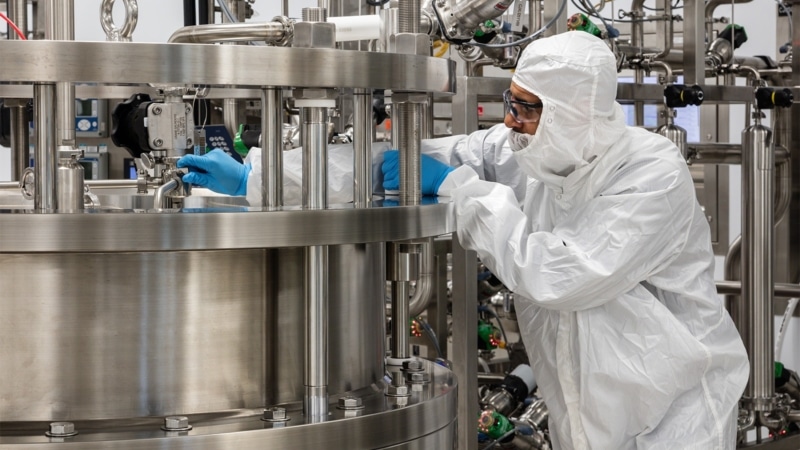 Keeping up with new plant announcements, expansion plans, and brand new companies is a great way to find out about the latest opportunities within your commutable area. But it can also be prohibitively time-consuming.
So we've decided to give you all the benefits with none of the time-draining difficulties!
In this post, we're keeping an active (and regularly updated) record of announcements made by companies within the UK's pharmaceutical and medical device industries. And, as always, our focus is on manufacturing sites.
BTW, if you are interested in a career in pharmaceutical manufacturing, check out our University Certificate in Pharmaceutical and Medicinal Product Manufacturing
2021
GSK (Hertfordshire) – announced plans to expand their Stevenage site to form a new UK hub that will create up to 5,000 new jobs over the next 5-10 years
Thornton & Ross (West Yorkshire) – created 100 new jobs in Huddersfield with support from Leeds City Region Enterprise Partnership
Piramal Pharma (Stirlingshire) – applied for permission to extend their Grangemouth site, that would lead to the creation of 70 new roles
2020
Despite a difficult year for many industries, the UK's pharma and med device manufacturing industries continued to thrive. Here's a run down of the announcements from throughout the year:
The UK Government also announced the new Medicines and Diagnostic Manufacturing Transformation Fund – a £20m fund designed to support the improvement of medicine supply chains within the UK and "create thousands of jobs".