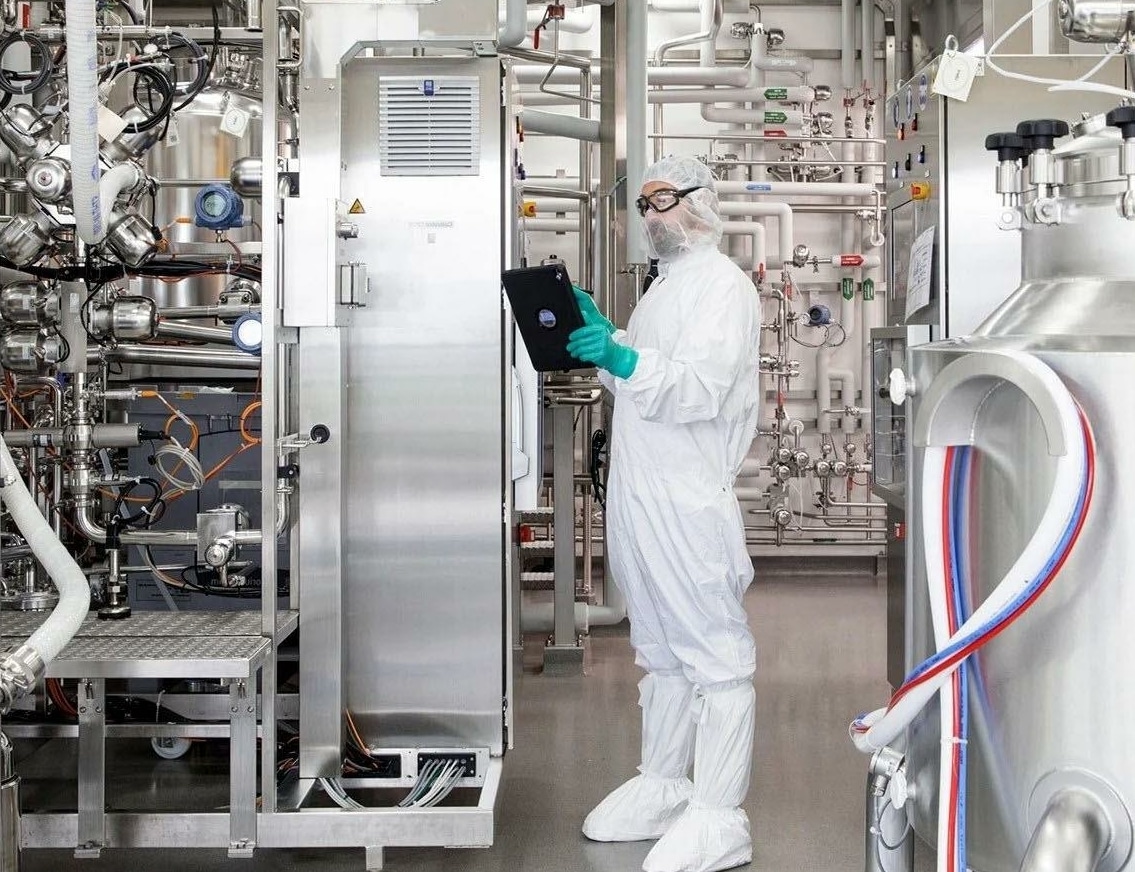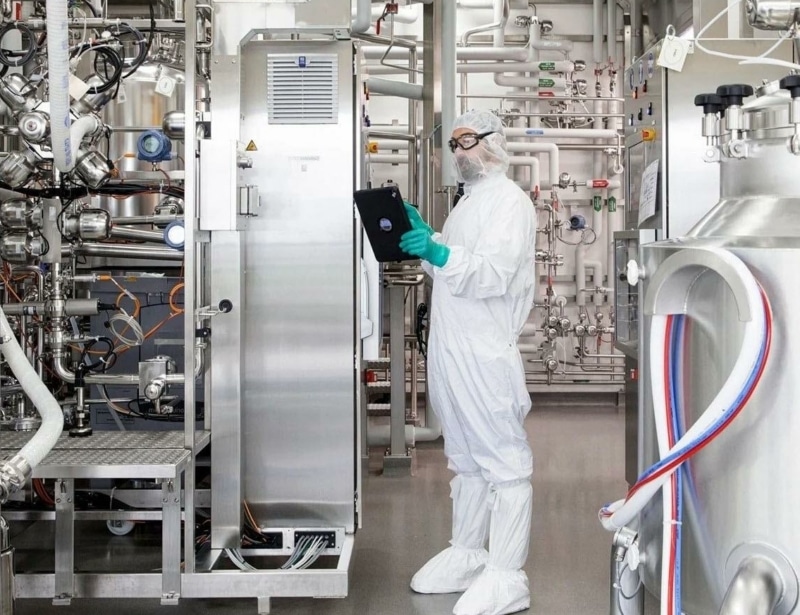 If you're trying to make a career change into pharma or medical device manufacturing, it can be difficult to really picture what it might involve.
Strict rules and regulations mean that you're unlikely to be able to visit or tour a facility.
So to help you understand what this all really looks like, we've brought together a collection of videos and interviews from manufacturing sites across the UK.
(There's also a separate article that shows plants across Ireland if you want even more!)
Arcinova (Northumberland)
Owen Mumford (Oxfordshire)
Thermo Fisher (Warrington)