Job Hunting Support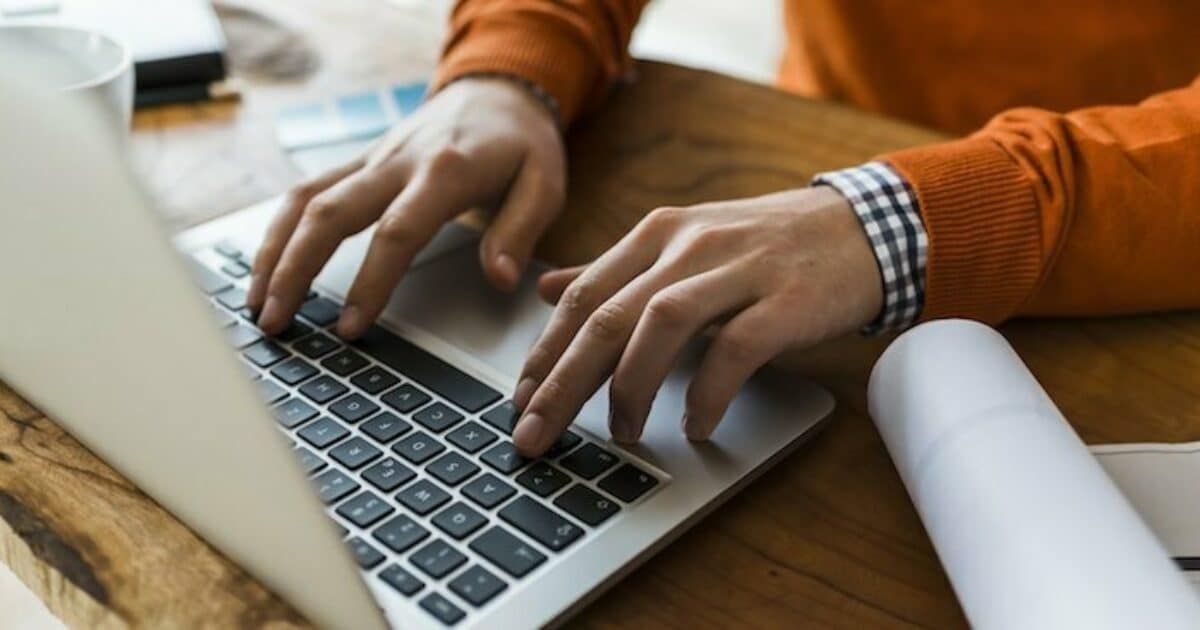 Hopefully it's a given that any course entitled Pharma Manufacturing Essentials is going to give you all the basic technical information you need to land your first job in the Pharma industry.
What's maybe less obvious – but just as important (!) – is the job hunting support you receive as part of the course.
We think it's vital that as well as helping you develop technical knowledge as skills, our courses provide you with the skills to job hunt effectively and successfully sell yourself to employers.
That's why we developed Module 2 – Job Hunting Skills.
In this specially designed and industry-specific module, you'll navigate your way, step by step, through the Pharma job hunting process. By the end of it, you'll know which jobs you'd be perfect for, where to find them, and how to make applications to give yourself the best chance at success.
This is a practical module, not a theoretical one. There is no "filler" content. Each and every task is specially designed to take you one step closer to the job you want in a structured way.
Over 5 weeks you'll get:
Personalised, specific feedback on your CV
Analysis of real-life industry job adverts and how you'd apply for them
Specially created video content
Templates
Checklists
Walkthrough guides
Quizzes and self-assessment tests
You'll develop skills in areas such as:
How and where to find the roles that are right for you
Assessing your own skillset and how to sell that to employers
CV and cover letter writing skills, with personalized feedback
How to network  effectively
How to use social media in your job hunt
Interview preparation
How to deal with psychometric testing
Understanding pharma industry jargon
How to make successful speculative applications
What employers expect from your application
The module is assessed using a mock application for a real job advert. You'll complete a 9-step application process simulation for a BioPharma/MedTech job, using the relevant tools and techniques.
At the end of the course, you'll have confidence through a more strategic approach to job hunting. You'll have a complete tool kit for modern job hunting.
Finding a job will no longer seem like a daunting prospect – it'll be a challenge you excel at. And the best thing is that these are best-practice skills that will stay with you throughout your career. Once you know what to do and when, you'll never have to re-learn it.
So set yourself up for a successful Pharma career with the basic technical information you need (taught by industry professionals) alongside best-practice job hunting skills.
Got More Questions?
Fill in your details below and we'll get back to you within 48 working hours at the latest.