Retrain for a New Career in the Pharma Manufacturing Industry
Get a better job with a higher salary 

(30% above average)

81% of 2016 graduates found a new job within 6 months

Join 3,210 people who have made the switch
Retrain for a New Career in the Pharma Manufacturing Industry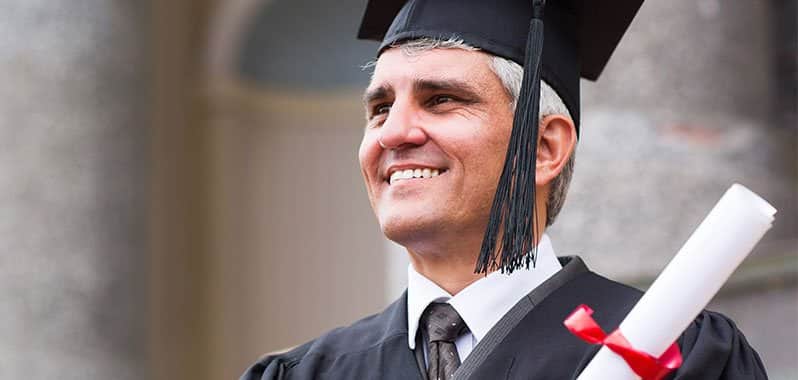 Get a better job with a higher salary 

(30% above average)

81% of 2016 graduates found a new job within 6 months

Join 3,210 people who have made the switch
Turn Your Work Experience into a Bachelors Degree
BSc in the Manufacture of Medicinal Products – 50% Scholarships Available for Puerto Rico
Find the Right Course for You
Start your Career in Pharma
Become a Validation Specialist
Take Your Pharma Career to
the Next Level






OUR MOST POPULAR COURSE



Gives you the industry knowledge you need to impress employers



30 weeks to complete










Specialise in Validation



Validation professionals are in demand – there's an industry shortage



30 weeks to complete




BSc in Manufacture of
Medicinal Products







Take your career to management level




Fully accredited BSc degree




4 years part time study
View All 18 Pharmaceutical Courses
Find the Right Course for You
Find the Right Course
for You
Become a Validation Specialist


Specialise in Validation



Validation professionals are in demand – there's an industry shortage



30 weeks to complete



View All 18 Pharmaceutical Courses
Don't Know Where to Start? Take These 3 Steps
Step 1
Take this 1-minute test and see if a career in pharma is right for you.
Step 2
Use this tool to see what jobs you could apply for along with your starting salary.
Step 3
Use this tool to quickly find out what course you should take to advance your career.
81% of 2016 Graduates found a new job within 6 months
"81% of our 2016 Graduates found employment in pharmaceutical and medical device manufacturing industries within 6 months" View Success Stories
Excellent Job Opportunities
These industries directly provide stable, secure and well paying jobs and are free of the layoffs and cyclical ups and downs of many other sectors.
Perfect For People with Engineering, Science, Manufacturing, IT or Quality Background
Perfect for anyone with a manufacturing, science, engineering, quality, maintenance, aviation/semiconductor, food production, construction, military or logistics background.
We're Serious About Helping you Find a Job
This Certificate is Accredited by a World Top 2% University
Largest University in Ireland

Named Best Institute of Technology by the Sunday Times in 2010

Ranked in top 100 by the Times Higher Education for universities under 50 in 2014 and 2015

20,000 registered students

Over 2,000 members of staff

Member if the European University Association
GetReskilled Success Stories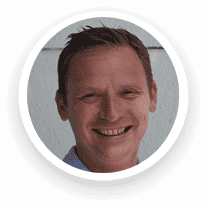 "I took GetReskilled's 6 month eBioPharma Chem Course and landed my dream job as a Project Engineer"

Declan O'Shea, Pfizer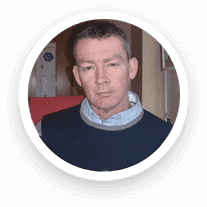 "The professionalism and passion of the lecturers comes across in the tutorials which gives the student confidence and encouragement to keep on top of the course"

John Ryan
"It has been a great course to re-familiarize myself with the area after such a long time away and it's brilliant that you can study in your own time & at home (so you don't have travel & child minding costs)"

Trish Kineen, Janssen (J&J)
Join our Alumni who are working for:
Already Working in Pharma?
Upgrade Your Skills and Get That Promotion with our Part-Time Courses