In times like this, we've got to stick together. That's why we're offering all students who have previously completed one of our programmes, the chance to take our Advanced Career Coaching programme (RRP €999) for free, for a limited time.
If you've found yourself with unexpected time at home, use that time wisely and brush up your job hunting skills.
If you're job hunting right now, this course will help your application stand out from the crowd. And even if you're happy in your current job, great job-hunting skills will be a useful tool for you throughout your whole career.
You'll have access to the full course from day 1 and can complete it at your own pace.
We're sending out more details and opt-in information to previous students (using the email addresses we have on file) so keep an eye out and remember to check your spam! If you've changed your email address but think you might be eligible, please get in touch.
Best wishes
The GetReskilled Team
P.S, you can see details on the program below.
5-Week Advanced Career Coaching
Open Your Eyes to Modern Job Hunting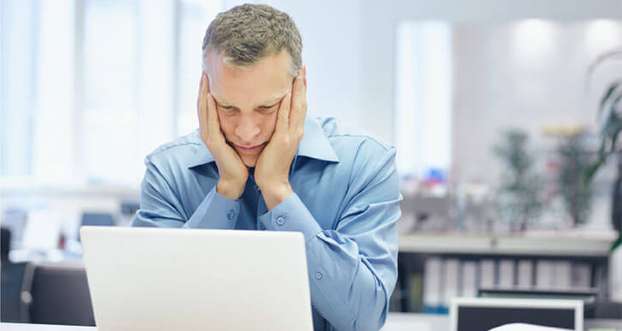 This is a practical course, not a theoretical one. There is no "filler" content. Each and every task is specially designed to take you one step closer to the job you want in a structured way.
The course is assessed using a mock application for a real job advert. You'll complete a 9-step application process simulation for a BioPharma/MedTech job, using the relevant tools and techniques.
"I never realised how much I didn't know"
That's the most common feedback we get when people finish this programme. And it really doesn't take that long to get that new knowledge and start putting it to good use…
By the end of week 1 … you'll have a personalised spreadsheet that shows all the steps to your job hunt, up front – no surprises. You'll also have a handle on your current job hunting capabilities and where the gaps are. Finally, you'll have completed exercises that lead you through discovering the unique things you're bringing to employers.
In 5 weeks … you'll have finished the module and submitted your assignment. As part of that you'll have a completely rewritten CV and be 100% clear on the steps you need to take for each and every application to give you the best possible chance of success.
In 2 months… you'll be in the process of applying for jobs. You'll be talking to employers – submitting applications, taking phone interviews and participating in first-round interviews and assessment centres.
In 3 – 6 months … you'll have the first of your job offers. If you follow all our advice, you should have received at least 1 job offer.
In 1 year … you'll be settled in your new career and possibly starting to consider your next step. The benefit of this course is that it's timeless. What you learn now will be applicable to any job hunt in the future. This course isn't about getting your next job, it's about being confident and well prepared for every job hunt in the rest of your career.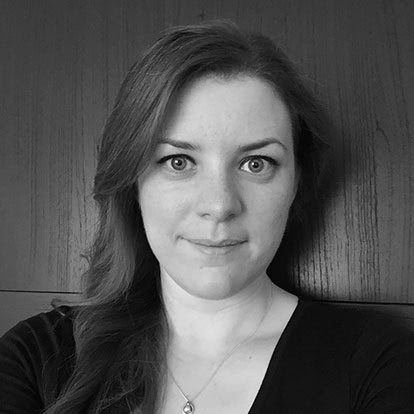 Claire Wilson
Head of Career Coaching
Meet Claire
Claire runs GetReskilled's Advanced Career Coaching Programme – our specially devised job hunting course that helps our trainees take that final step into employment by leading them through the job hunting process.
Claire has a BSc (Hons) in Medical Biology from Edinburgh University and spent 7 years working in the pharmaceutical and medical device industries.