Ireland's Pharmaceutical Manufacturing and Job Resource Centre
Your No.1 resource centre with everthing you need to find a job in the pharmaceutical or medical device manufacturing sector.
Irish Factory Locator
Interactive Map of 260 pharmaceutical, medical device and nutritional manufacturing facilities and engineering consultancy locations.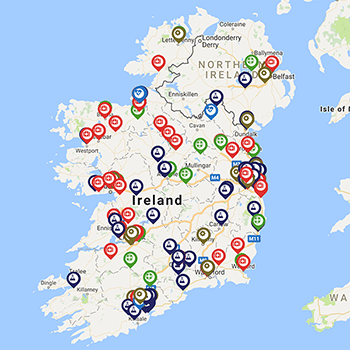 Company Website Directory
180 links to multinational and indigenous company websites, job boards, recruitment companies and relevant Linkedln Groups
What Job Is Right For Me?
Pharma Job Board
Ireland's Largest Job Board aggregates Pharmaceutical Jobs and Medical Device Manufacturing jobs from over 180 sources into one place.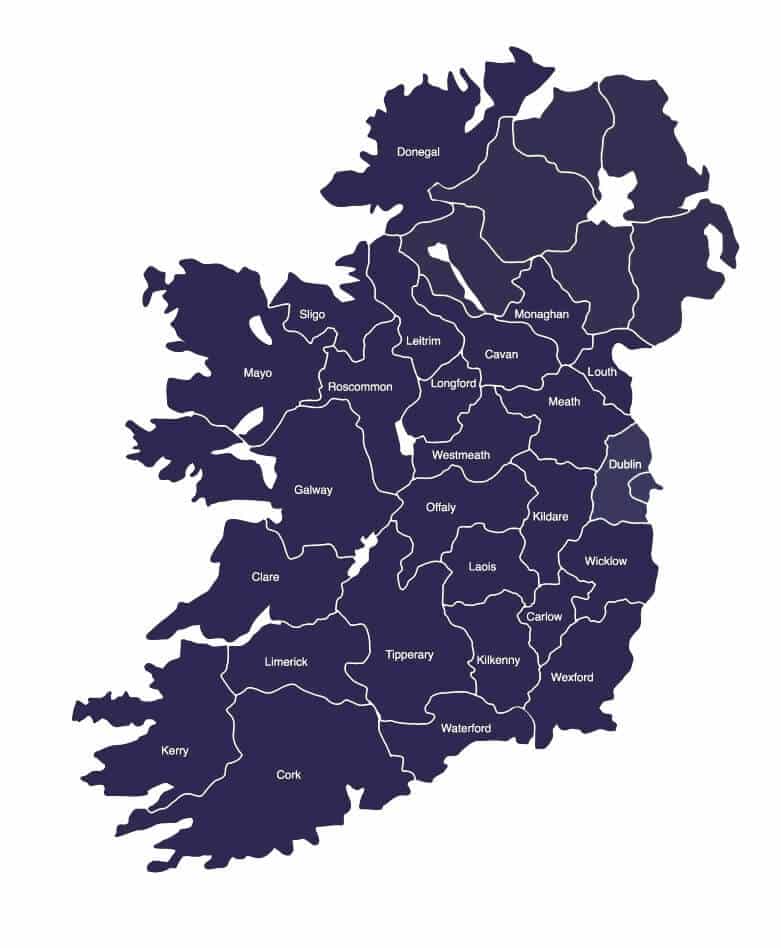 The Ultimate Guide to Find a Job in Pharma
Begin your journey to a career in pharmaceutical and medical device manufacturing. Check out our Ultimate Guides to finding a job in pharma.