Take the follow steps to see if Career in Pharma is Right for you
Whatever your experience, you could be qualified and your new job in just 8 months.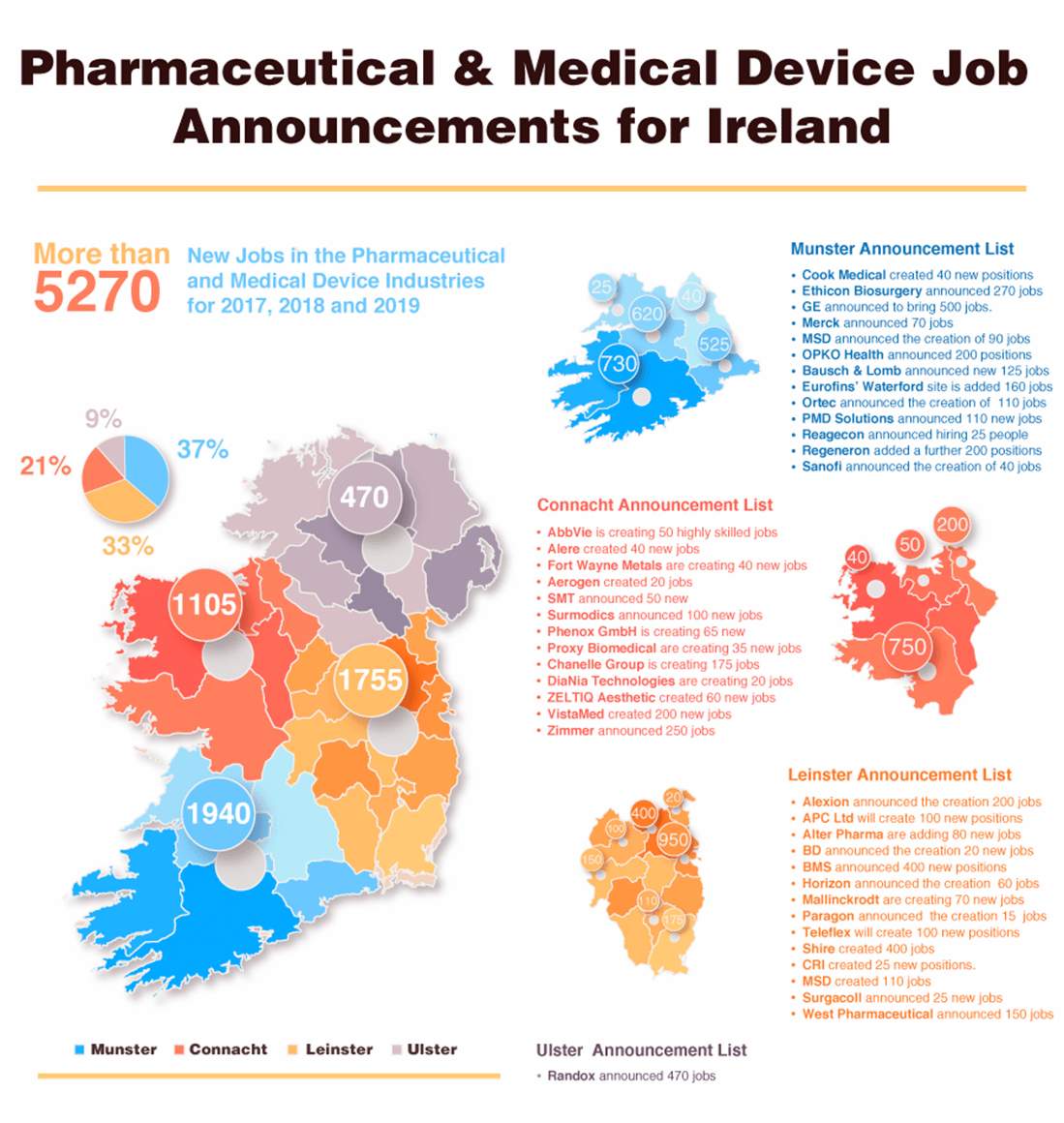 News and Job Hunting in Ireland
Ireland is home to 9 of the
world's
top 10 pharma
companies
Join our alumni who are working for
GetReskilled Success Stories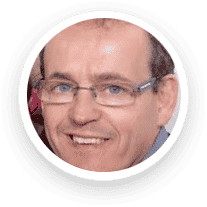 From Optician to Chemical Process Technician!
Adrian now works as a Chemical Process Technician for a pharmaceutical company. He's been doing this since October 2014 and it's an interesting job that he enjoys. It's also a job that he thinks is an option for more people than you might realise – his prior work experience isn't entirely 'traditional'.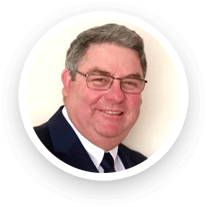 From Engineering Consultancy into Pharma
When Jeffery Kophamel started his reskilling journey into pharma, he already had a Masters in Mechanical Engineering and had over twenty-five years of engineering experience. Despite this background, he couldn't find a way in to pharmaceutical or medical device manufacturing.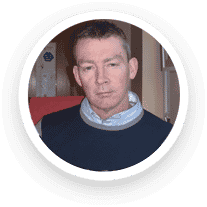 Making Car Parts to Med Device Manufacturing
I have been working in the automotive components manufacturing industry since 1992 and I recognised that I had to upskill in order to get into the medical device/ pharmaceutical industry. In 2013 I secured a six month contractual position as a process engineer.
Read More…
Talk to our Program Specialists